Strawberry season is here and that means our home is filled with lots of goodies made with fresh strawberries! If your anything like me you is always looking for a new dessert recipe. Dinner just seems more exciting when something sweet follows.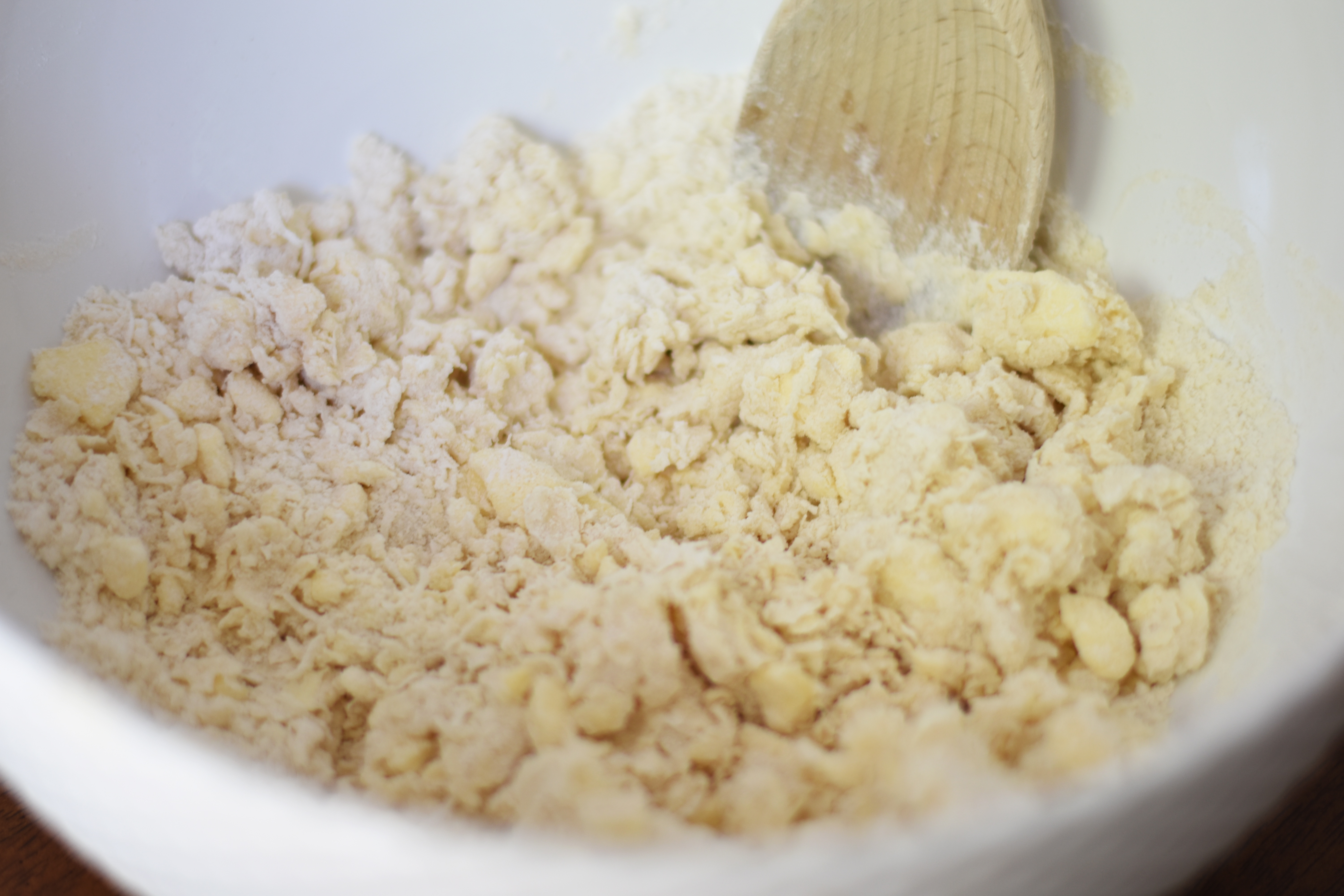 I had several strawberry recipes racing through my mind, but this one stood out. I love the brightness that the flavors bring, and I love that it only has about a 1/2 cup of sugar for the entire tart!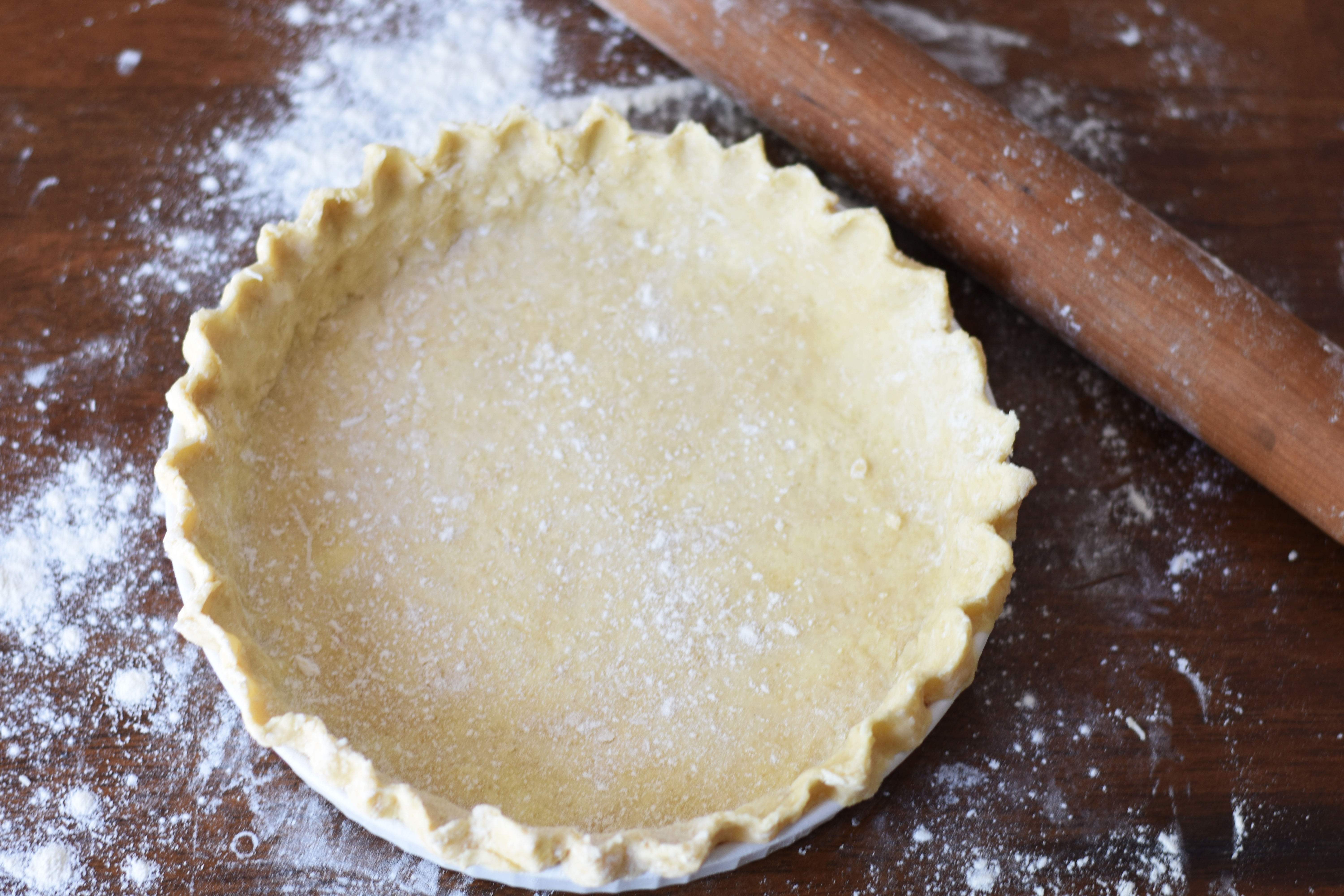 My love for fruit came at an early age. My summer days were spent climbing apple and plum trees, running the woods, and wading in the creek. A lot of those days my evenings ended with stomach aches from the large amounts of blueberries, strawberries, mulberries, apples, plums and cherries, oh yeah and the sour grass I ate. It didn't matter to me if it was ripe or green, I liked a good variety. I got many lectures in the evenings for all the unripe fruit and berries I ate. Nowadays I mostly like things ripe, but I do like an occasional handful of sour grass.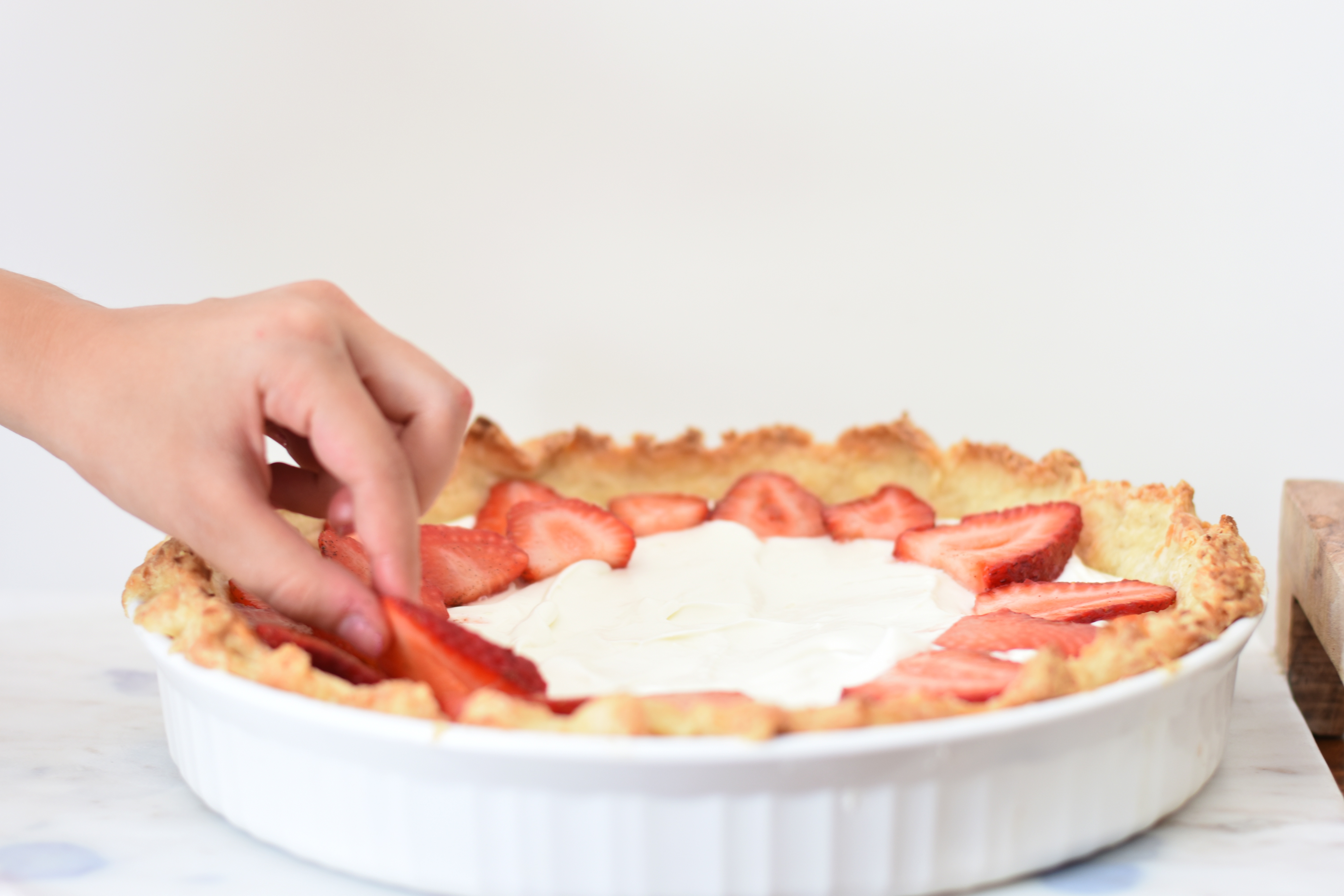 Strawberries pack lots of health benefits. They help maintain beautiful skin, protect against cancer, and defends against heart disease. Make sure to choose organic, strawberries are on the list of fruits and vegetables with the highest levels of pesticides.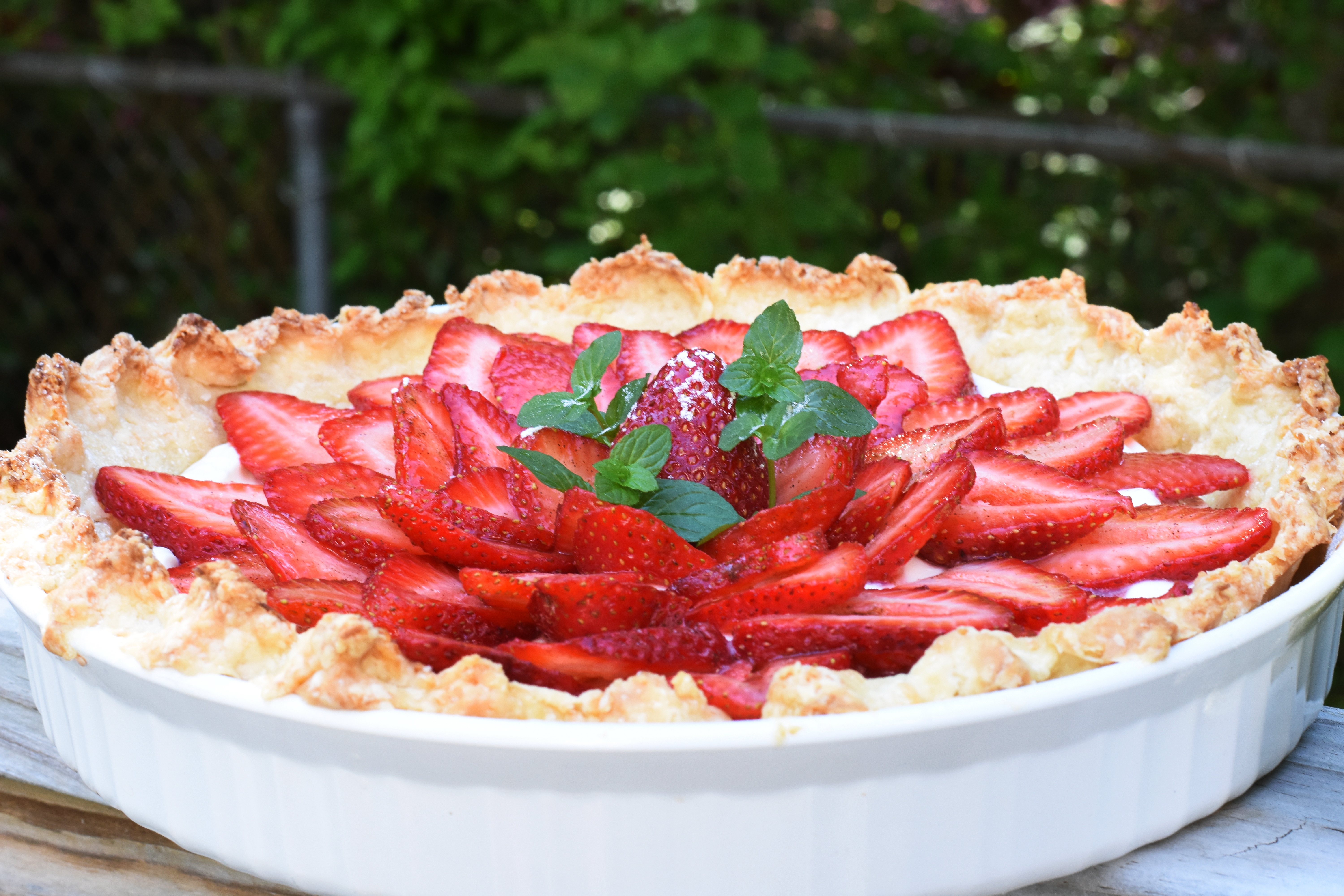 You can also make this recipe in mini tart pans! They are so pretty!
For other strawberry desserts check out these Strawberry Vanilla Oat Bars!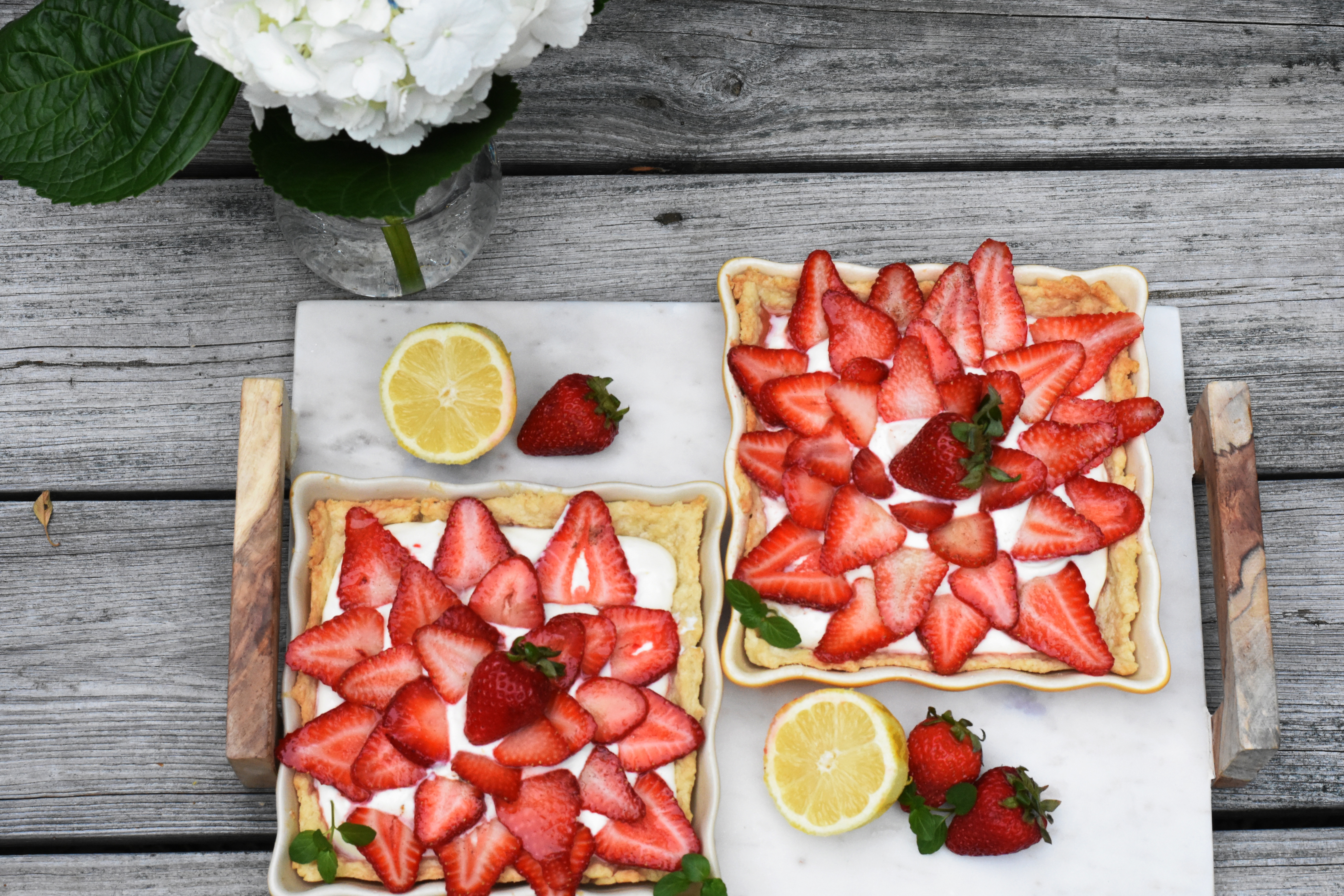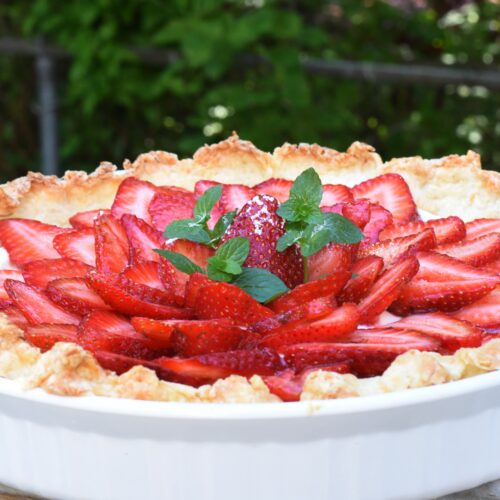 Print Recipe
Strawberry and Lemon Cream Tart
Strawberry season is here and that means our home is filled with lots of goodies made with fresh strawberries! When your fruit is in season like this, you don't need to add a lot of sugar.
Ingredients
Crust
1 1/4

unbleached flour

1/4

tsp

cardamom

Buy cardamom here

1/2

tsp

pink salt or sea salt

3

tbsp

sugar

1

stick

real butter

very cold

4-5

tbsp

ice water
Filling
1

block cream cheese

at room temperature

1/3

cup

sour cream

1/2

cup

whipping cream

1

Tbsp

lemon juice

Lemon zest from 2 whole lemons

5

Tbsp

powdered sugar
Topping
3

cups

sliced strawberries

1

tbsp

sugar

1/4

tsp

cardamom
Instructions
Crust
Pre-heat oven to 350

In a bowl mix flour, sugar, salt, and cardamom.

Cut in cold butter with a pastry cutter.

When butter resembles coarse meal, add in ice water one tablespoon at a time mixing with a spoon until mix starts to come together. (make sure not to add to much water or dough won't be flaky)

When it starts to come together, press together with your hand. Dough will come together, it should only take a couple minutes.

Cover dough or place in a bag and put in the refrigerator for about 20 minutes or up to 48 hours.

Place dough on a floured surface. (If dough was in the refrigerator for more than an hour let set at room temp for a few minutes.)

With a rolling pin roll out dough until its a 1/4 inch thick.

Place in tart pan and take off any excess dough.

With a fork poke some holes in the bottom of the crust and weigh the bottom of the crust down with pie crust weights or an oven-safe plate or pan.

Bake crust 20-25 minutes or until lightly brown. Set aside.
Filling
Place all ingredients for filling in a medium-size bowl.

With a hand mixer, mix on medium-high for 6-8 minutes, until smooth. (You must mix entire time because of the whipping cream.)

Place in the refrigerator while you prepare topping.
Topping
In a small mixing bowl slice strawberries.

Sprinkle sugar and cardamom over them.

Stir.

Assemble

Pour filling into a completely cool pie crust. Smooth with a rubber spatula.

Arrange sliced strawberries on top as shown in the pictures.

Place a whole strawberry in the middle.

Serve cold.

Store in the refrigerator.
Elke is a participant in the Amazon Services LLC Associates Program, an affiliate advertising program designed to provide a means for sites to earn advertising fees by advertising and linking to Amazon.com.
Clicking on an Amazon link from http://www.quadcoptercloud.com/ does not increase the cost of any item you purchase.
We will only ever link to Amazon products that we think our visitors may be interested in and appreciate learning more about.