Do you know the "current mood" posts? Lately, my almost teenager has been snatching up my phone to make current mood selfie pictures with Instagram filters. Yes, she has to use my phone for that. Can you believe it…… she doesn't have a phone, or an Instagram account, or snapchat, and she's surviving just fine. Crazy, I know!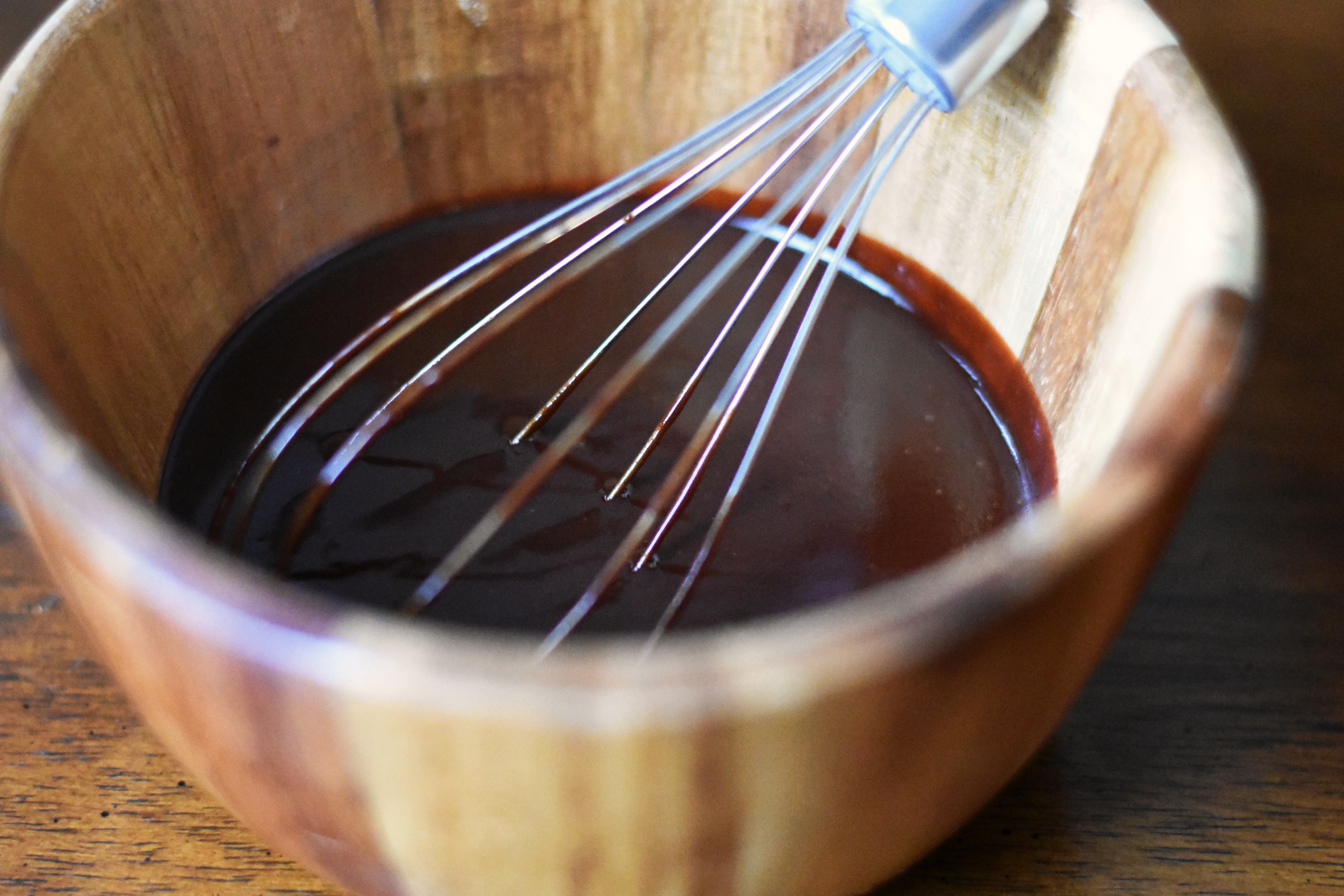 My current mood has been, well, a little strained,  a bit negative, and overtasked. I don't feel like this all through the day, but here and there. Having a big family, I struggle with stopping to smell the roses. As busy moms we cook, we clean, change diapers, walk the dog, work jobs, run a taxi service for our kids, clean again, landscape and garden, run errands, oh and did I mention clean?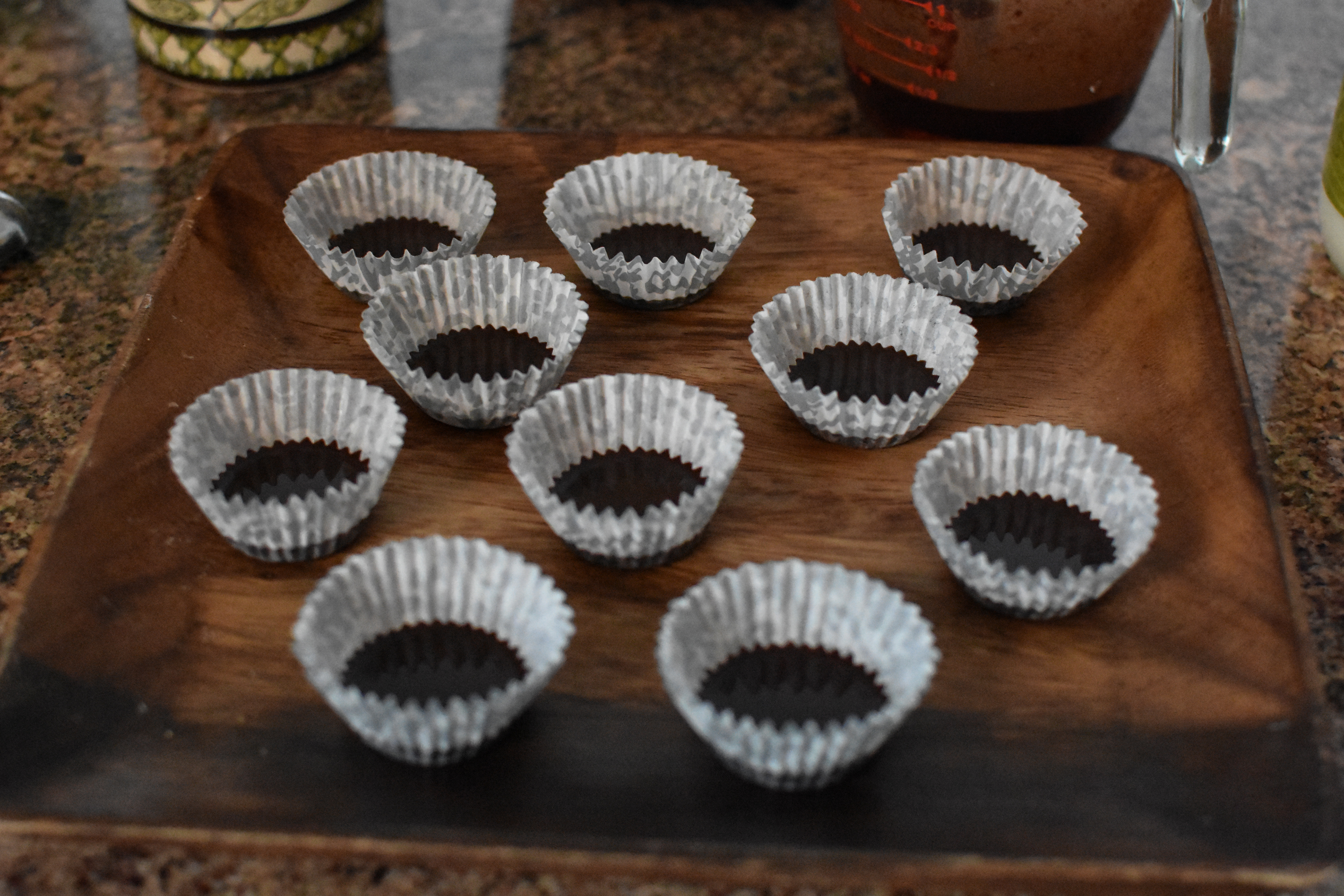 Some of us work more outside the home, some stay home. Some have help from family and friends, some don't. Even though there are similarities and differences, we all learn to multitask, and put on a smile even in the times that it's hard.
Even if we don't get the vacations and the time off I'm sure we deserve, we need to learn to stop and find joy in the small things. I'm trying to learn to let that load of laundry set while I spend 15 minutes in the sun, or spend the morning at my favorite store instead of mopping the floors, or organizing a closet.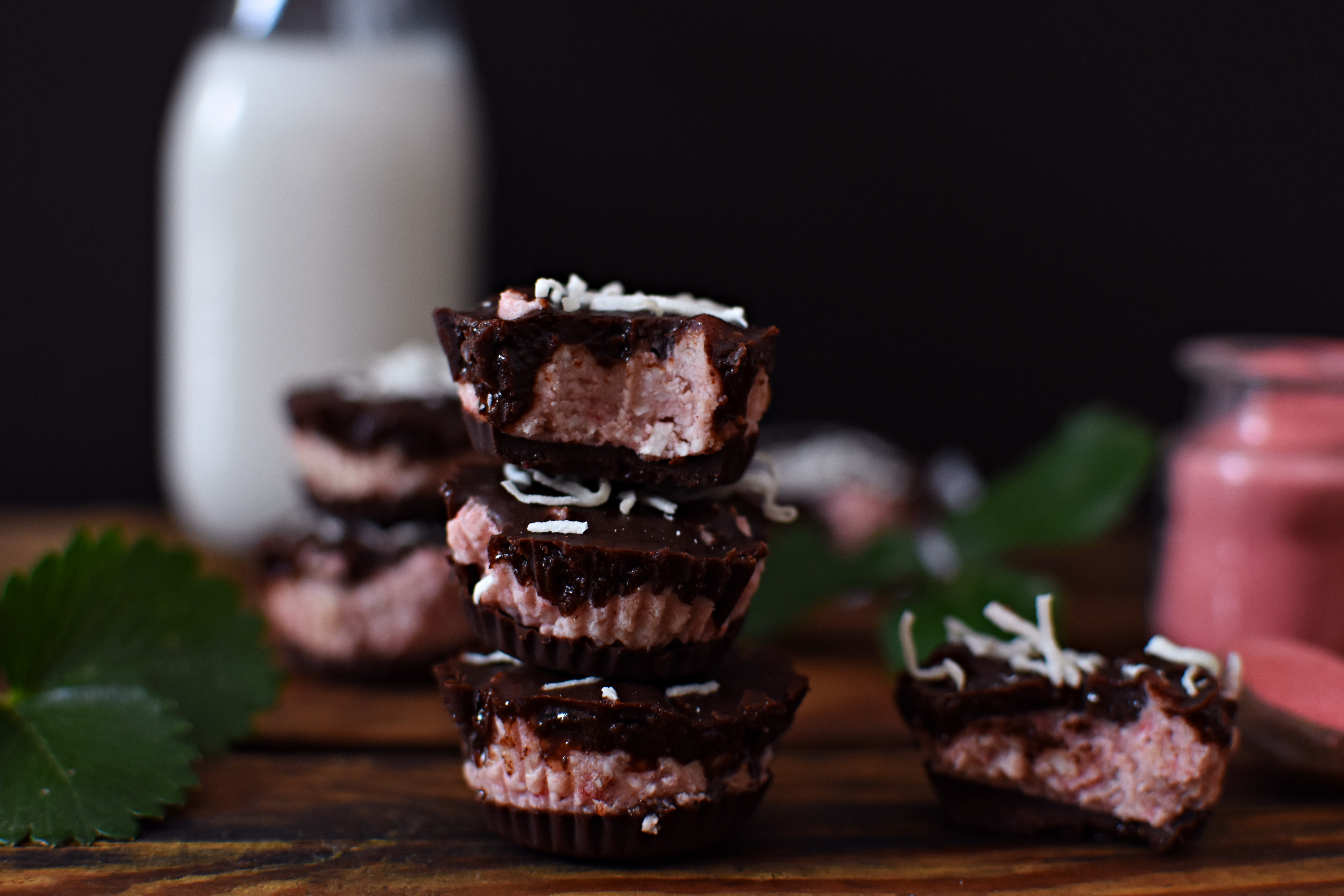 It's a hard thing for me, and maybe it is for you too. Stress and anxiety are overtaking a lot of people. We need to stop and smell the roses…. treat ourselves.  Take the time to make yourself a treat- hey, it could be these Strawberry Cream Coconut Cups! Lock yourself in the bathroom and hide from the kids and eat away!  It may not be a vacation to a far off island, but its making time for you in your world.
For more raw desserts check out these Raw Healthy Peanut Butter Cups!
Don't forget to drink water and get some sun. You're basically a houseplant with more complicated emotions.
~Unknown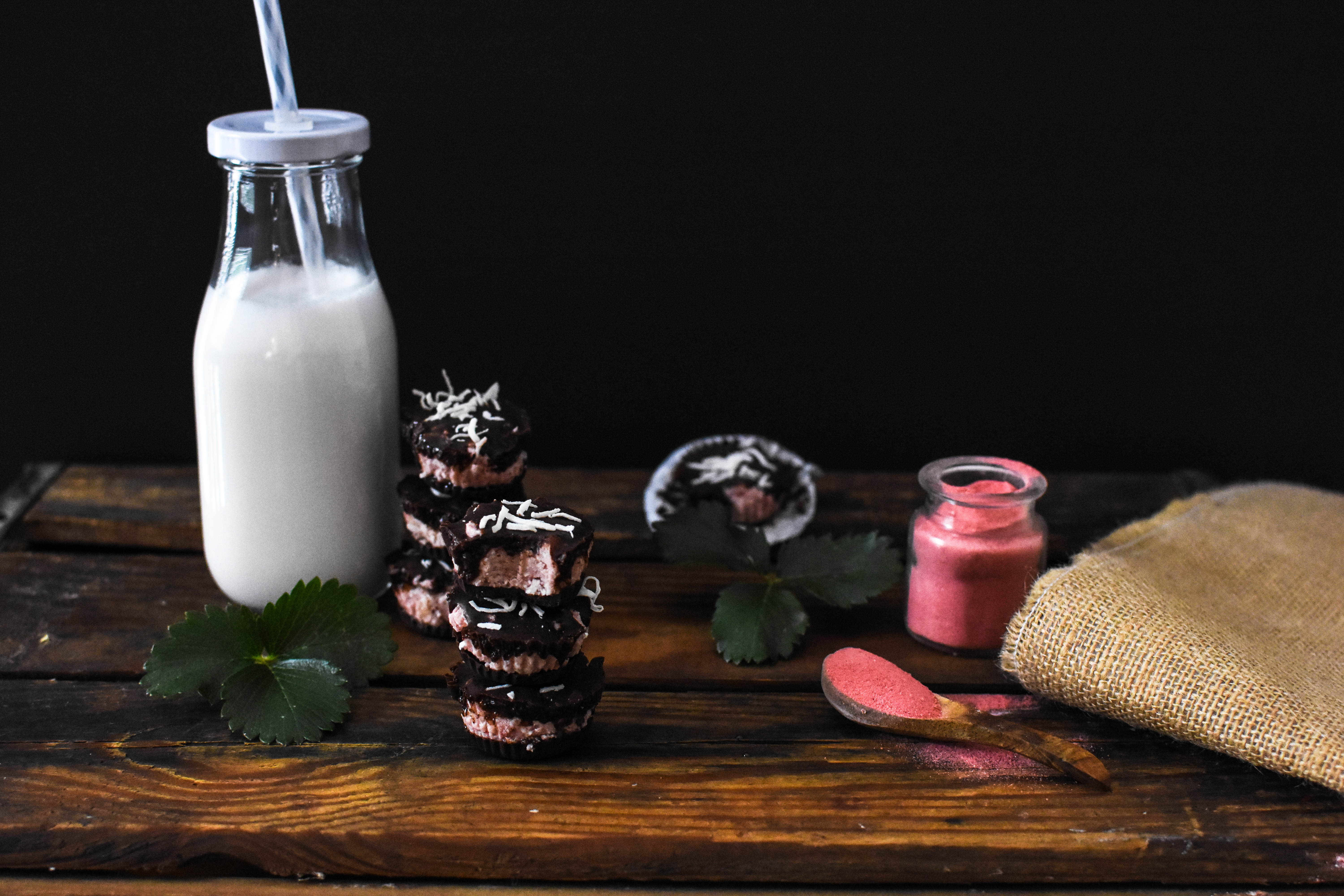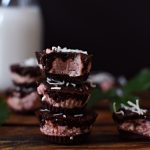 Print Recipe
Strawberry Cream Coconut Cups
Take some time to make yourself these wonderful strawberry cream coconut cups. I won't tell if you don't share!
Ingredients
Chocolate
3

tablespoon

coconut oil melted

I use refined

2

tablespoon

Maple syrup

3

tablespoon

Raw Cacao powder

Buy Cacao powder here

1

teaspoon

strawberry powder

a couple pinches of pink salt
Strawberry Cream Filling
1- ½

cups

unsweetened coconut

½

cup

of a blend of coconut cream and milk from can

2

tablespoon

strawberry powder

Buy strawberry powder here

2

teaspoon

pure vanilla extract

2

tablespoon

maple syrup

2

teaspoon

coconut oil (melteI use refined

a couple pinches of pink salt
Instructions
Melt coconut oil.

Whisk in remaining ingredients

Set aside
Filling
In a Nutri-Bullet or blender measure in coconut.

Measure out your coconut milk/cream by scooping out ½ coconut cream and pouring in liquid from the can to measure a half cup.

Add remaining ingredients, and blend until everything is incorporated well.

Taste and add a little more maple syrup if that's your preference.
Assembly
Using mini paper baking cups (about 10-12) place a little chocolate in the bottom of each baking cup. Place in fridge and let harden for a few minutes.

Remove from fridge and place a layer of strawberry filling in each one distributing the filling evenly in each cup. Place in fridge and let harden for a few minutes.

Remove from the fridge and add the top layer of chocolate.

Sprinkle a little dried coconut on top or strawberry powder.

Let harden in the fridge for a few minutes.
Elke is a participant in the Amazon Services LLC Associates Program, an affiliate advertising program designed to provide a means for sites to earn advertising fees by advertising and linking to Amazon.com.
Clicking on an Amazon link from Elke does not increase the cost of any item you purchase.
We will only ever link to Amazon products that we think our visitors may be interested in and appreciate learning more about.