I made some pretty amazing donuts for National Donut Day, but more than that I made some amazing memories!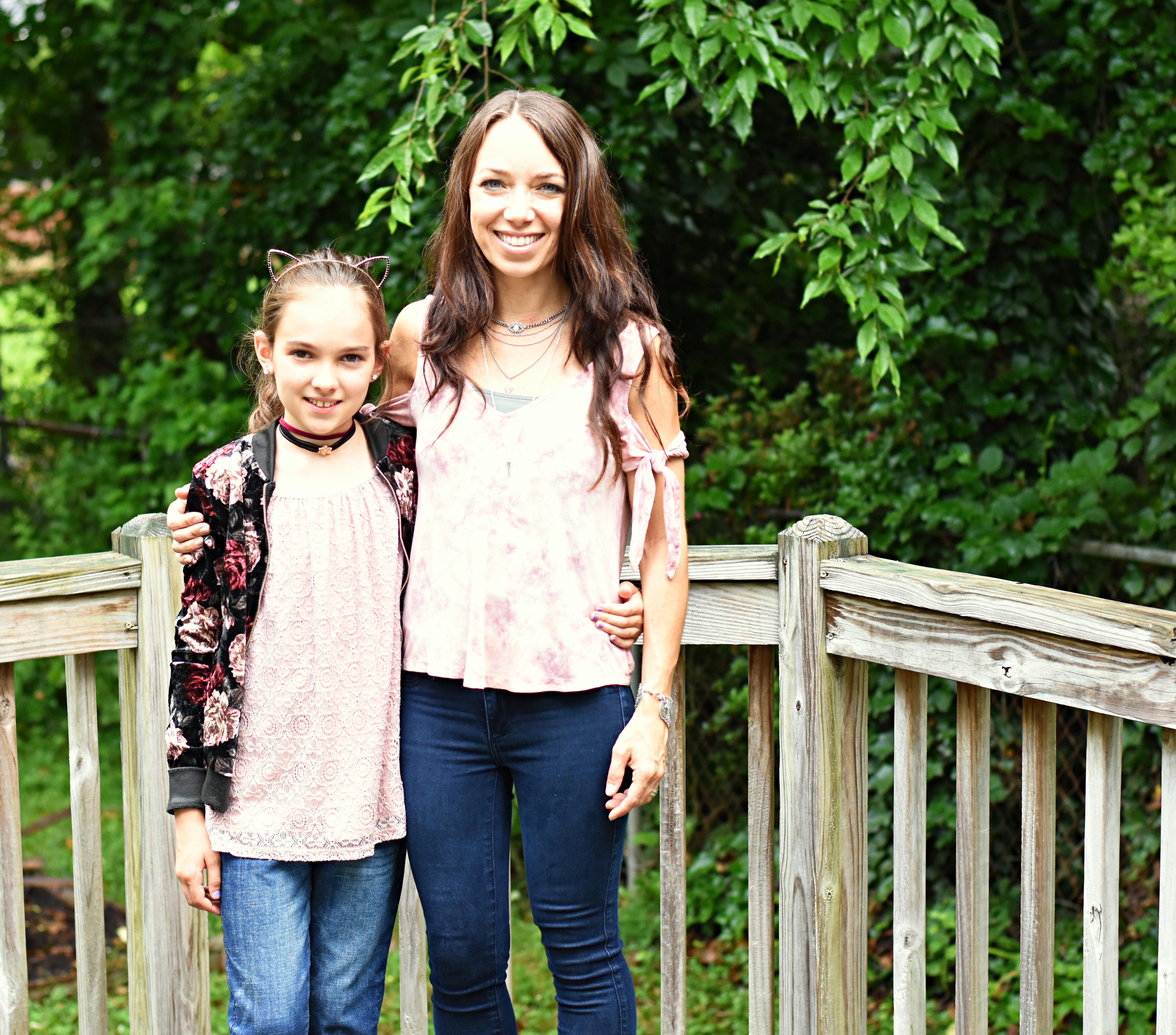 Some moments in our lives really count, you know the ones that make you feel like, wow, I did good….like, hey, I did the right thing here- yes that kind.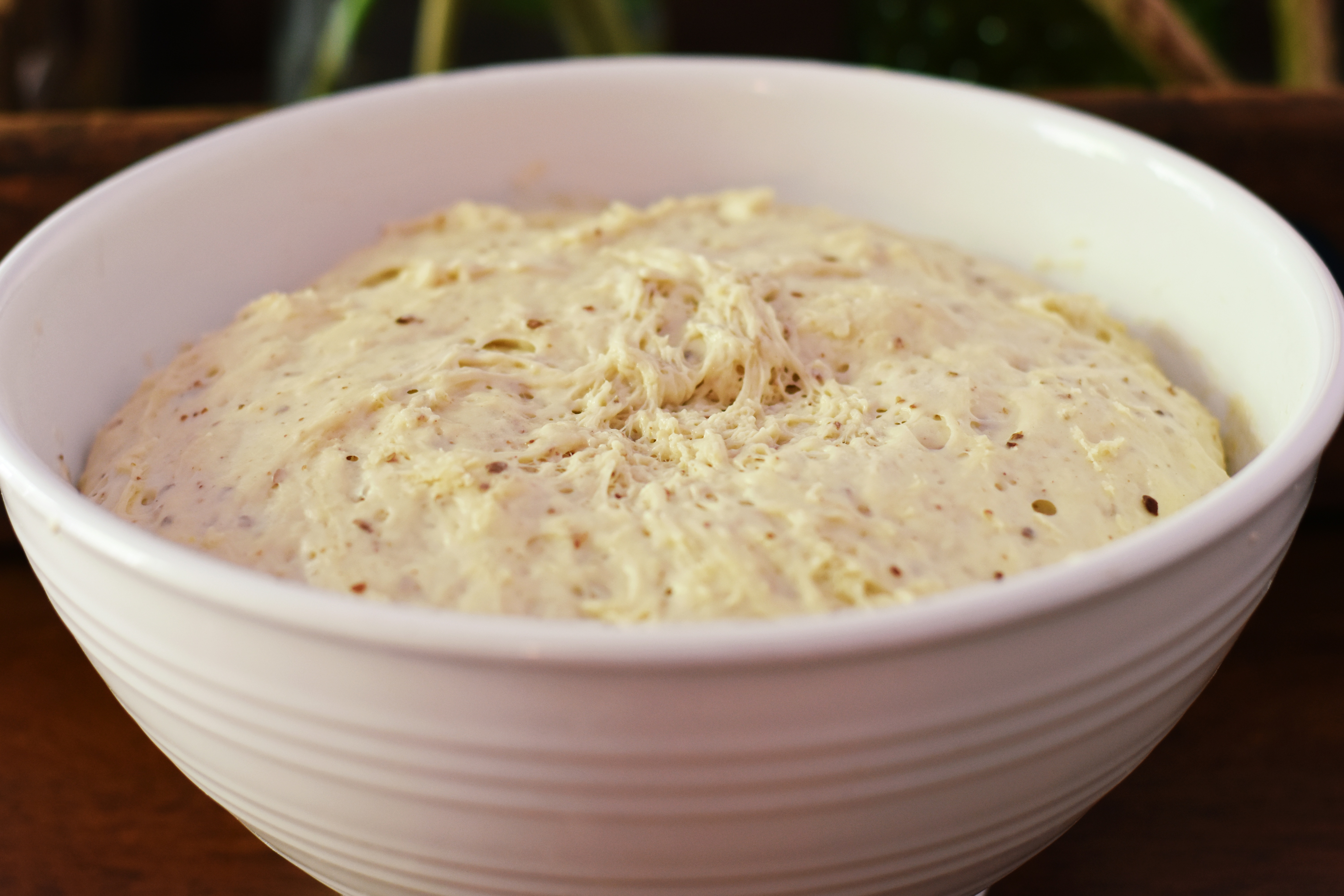 I woke up on Friday and realized it was National Donut Day. I was already having a super busy day, but in between the many things I had to do I created this vegan donut….not to bad ehhh?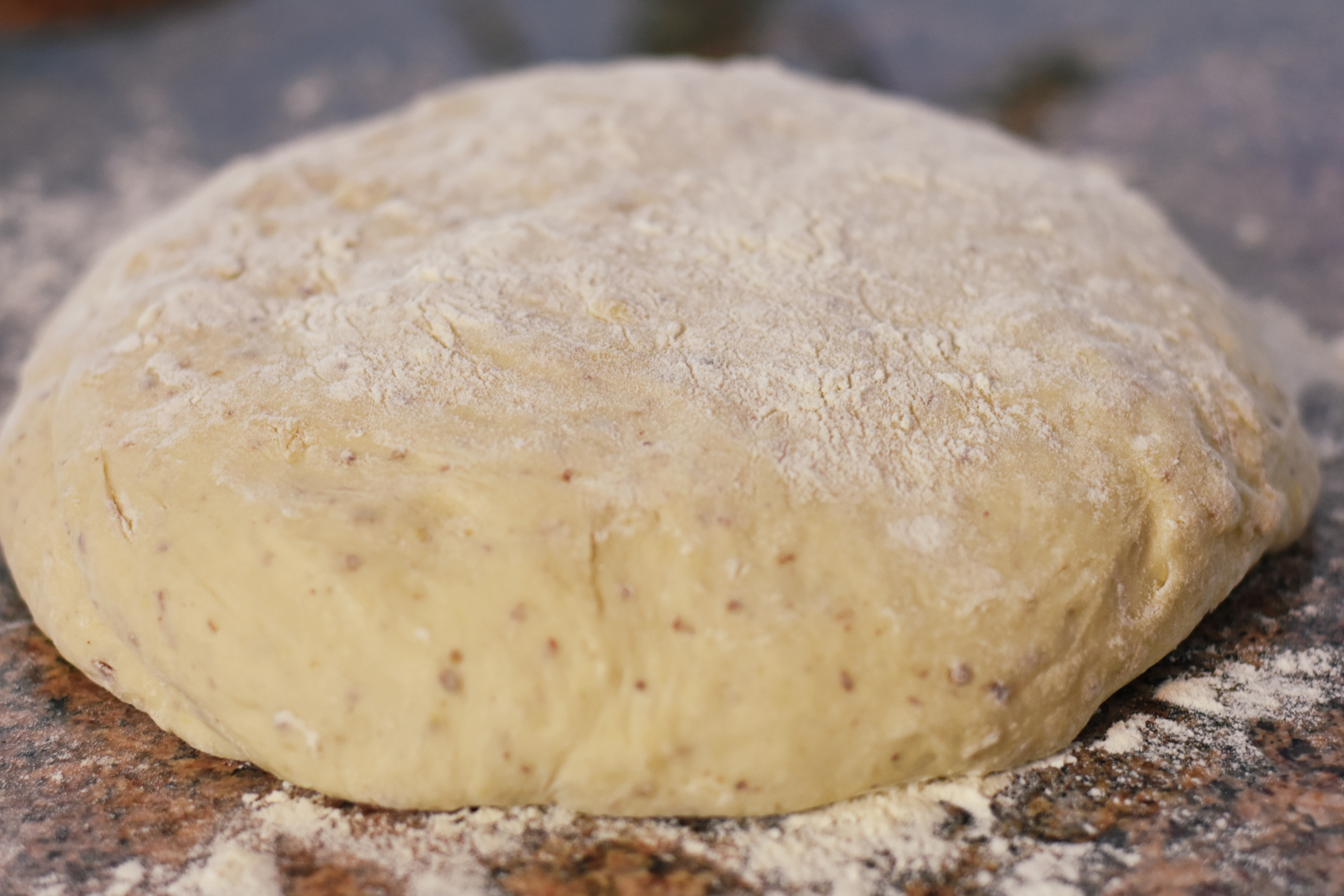 I was preparing for a special weekend away with my oldest daughter (who's 11). It took some planning then delays, then planning and more delays to make this happen with our busy schedules, but I finally booked the hotel and started to pack and prepare. This weekend was set aside to talk to her about the things that aren't so easy to talk about. When it comes to these topics I knew I could just pull her aside and talk to her about them, but it just seemed more important than a 5-minute talk in my room.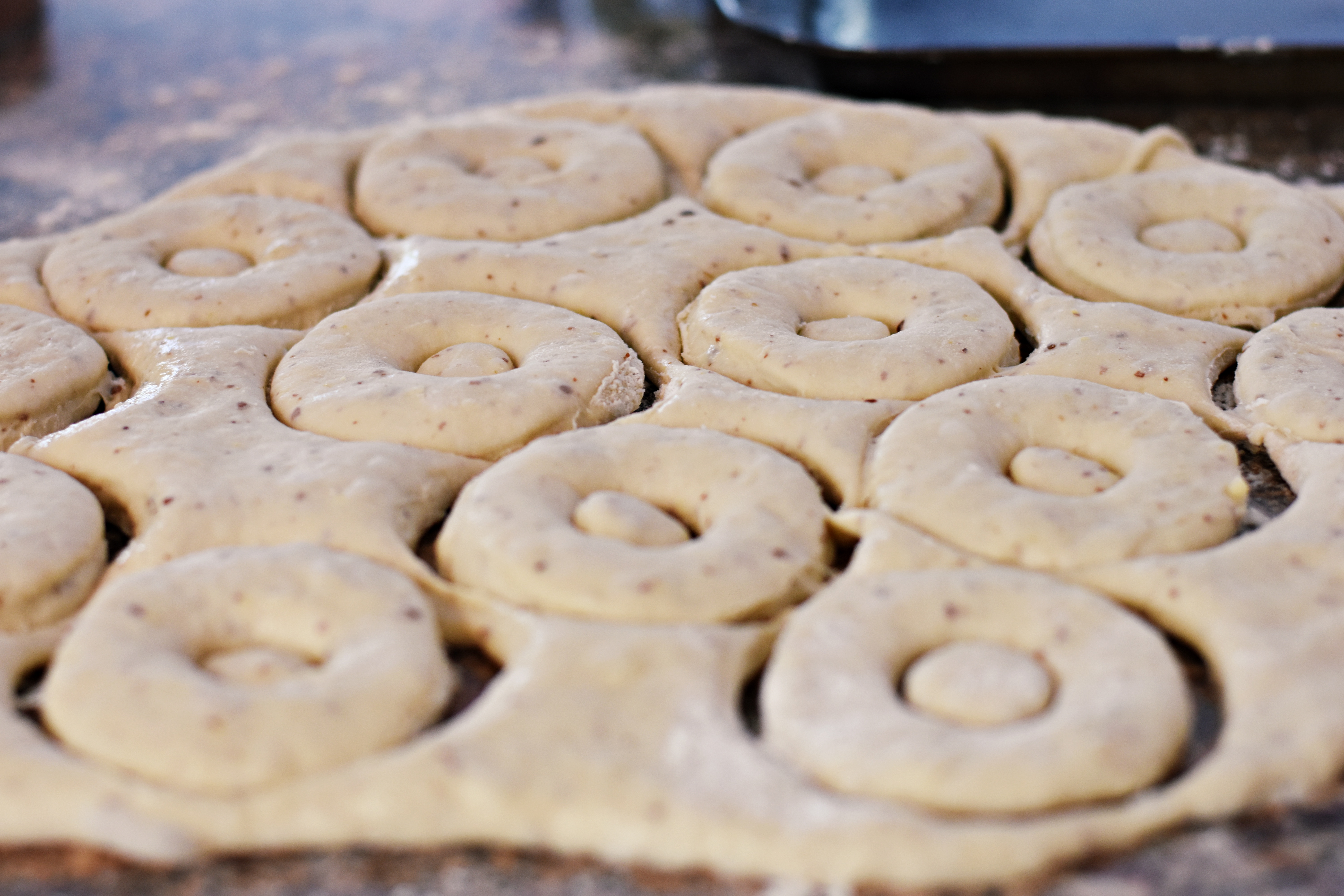 Most people would consider our kids a little sheltered. I did home school them for several years, and we told them what we felt was necessary for them to know at their age, and we didn't have any kids around that were exposed to anything extreme………until we sent them to school. The whole public school thing has overall been a positive experience, but you always have those kids that can't wait to discuss at the lunch table or playground what they saw on TV, Youtube, social media, etc… Some of the things we prepared ourselves for, and a few things we did NOT (insert wide-eyed emoji). Luckily, our kids tell us everything, well most of the time that's a "lucky" thing. There have been a couple of times at the dinner table I almost had to jump across the table to cover their mouths, so the 3-year-old wouldn't repeat something that was said.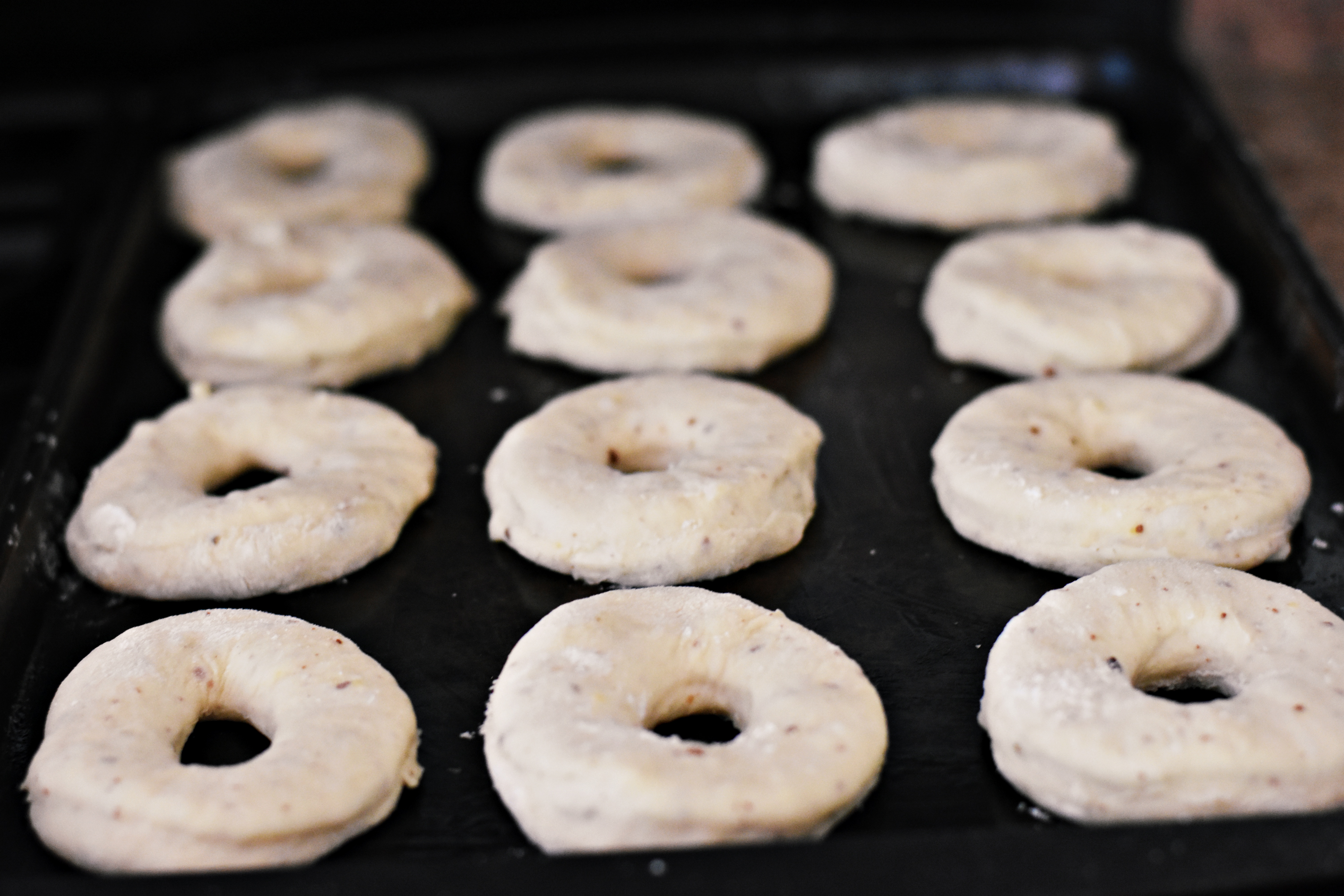 About halfway through the year, we knew it was time to have "the talk" with her. I asked around and got pointed to this kit that, in a most excellent way, laid it all out for me. The kit was called Passport to Purity you can buy it here
. Even the name of this started to mean more to me as I looked around online to find the percentage of parents that talk to their pre-teens about sex. The percentage was actually very low and ranged from the parent mentioning it, to the parent talking to them about it "a little", to them talking with them about it after they had already started doing it. To top that, not one article said to talk to the preteens or teens about NOT doing it, or staying pure, but how to do it safely…..oh boy…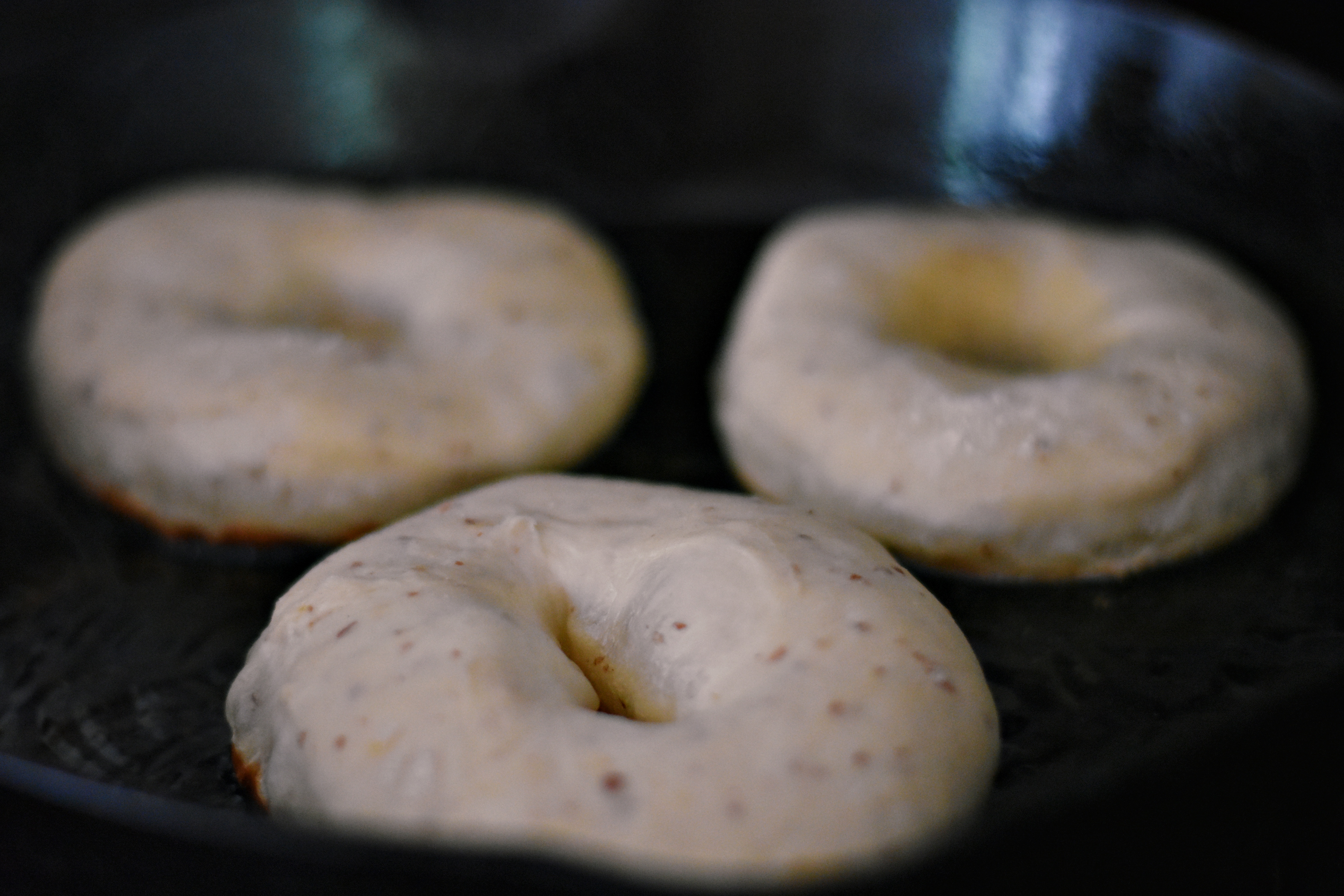 Well, I ordered the kit and began to go through it. It was 6 CDs and 6 fun projects to go along with the CDs.  I felt excited about everything they discussed. They didn't just discuss sex, but the word of God being our map or guide, peer pressure, puberty, and sex, staying pure, dating and waiting to date, and an optional CD on some difficult subjects (that we choose to do). Reading through the pages it sparked and emotion in me that I didn't expect. I learned the things I knew from TV and friends. I cried, grateful for the opportunity to do things right.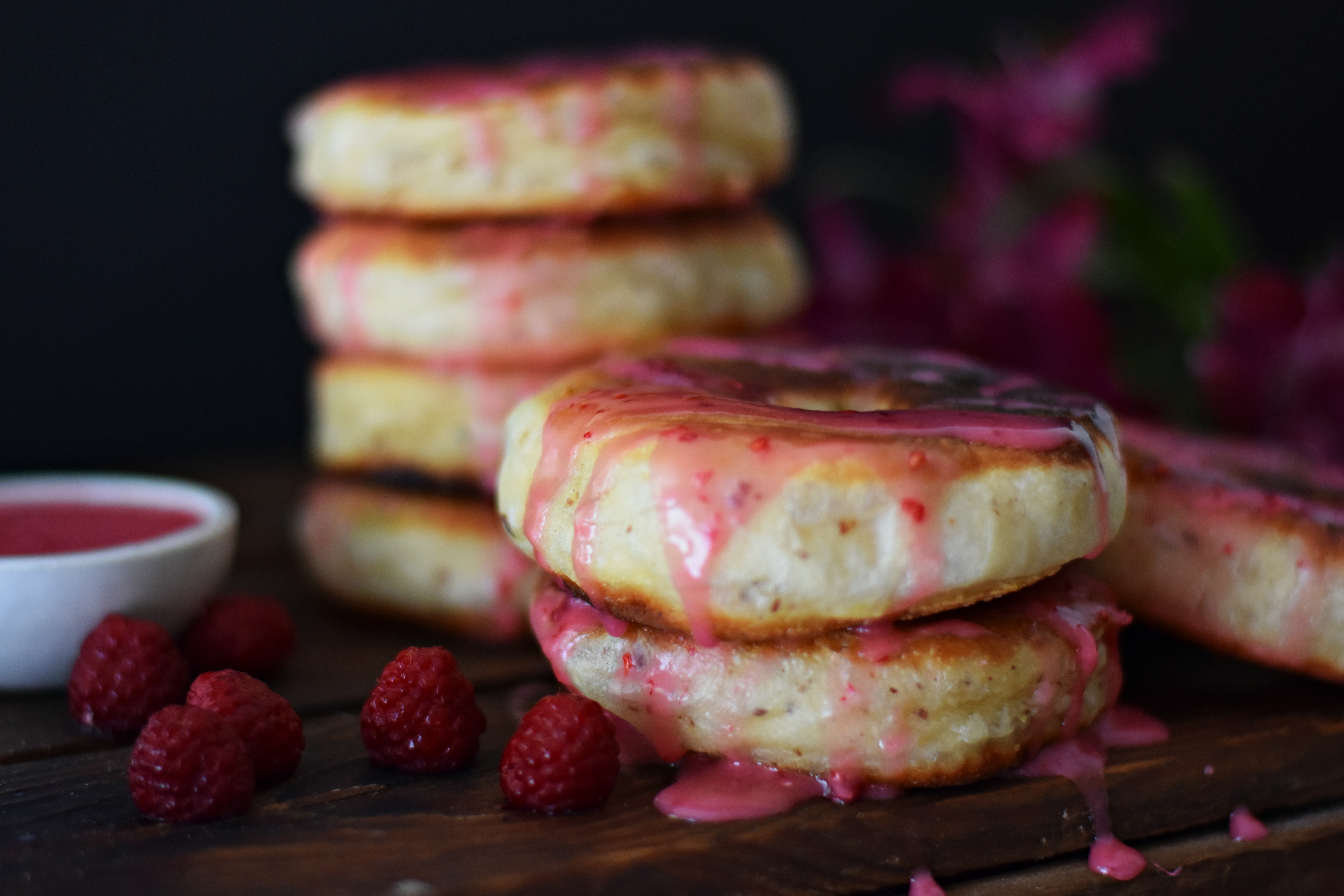 So we went on our weekend together where she learned a lot, and we shared some heart to heart moments. The projects gave us some "wow" moments because they were so memorable. I walked away from it thinking that was worth everything dime and minute…..defiantly worth checking out if you have a young son or daughter!!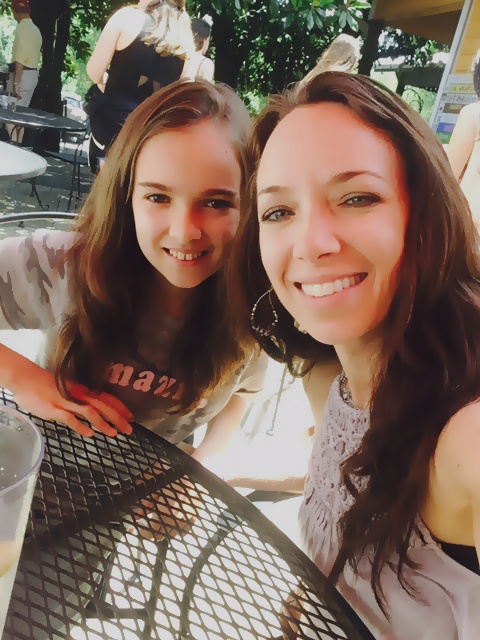 Yes, I made some amazing donuts (and if you have never made homemade….DO IT!) but….I made a more amazing investment into our oldest daughter, Aubrey.
If you love donuts, check out this Pumpkin Donut Recipe!
Note: If you have a pre-teen to teen son or daughter, consider the Passport to Purity Kit Buy it here
. Here is a link to the kit and project kit You can buy it here
.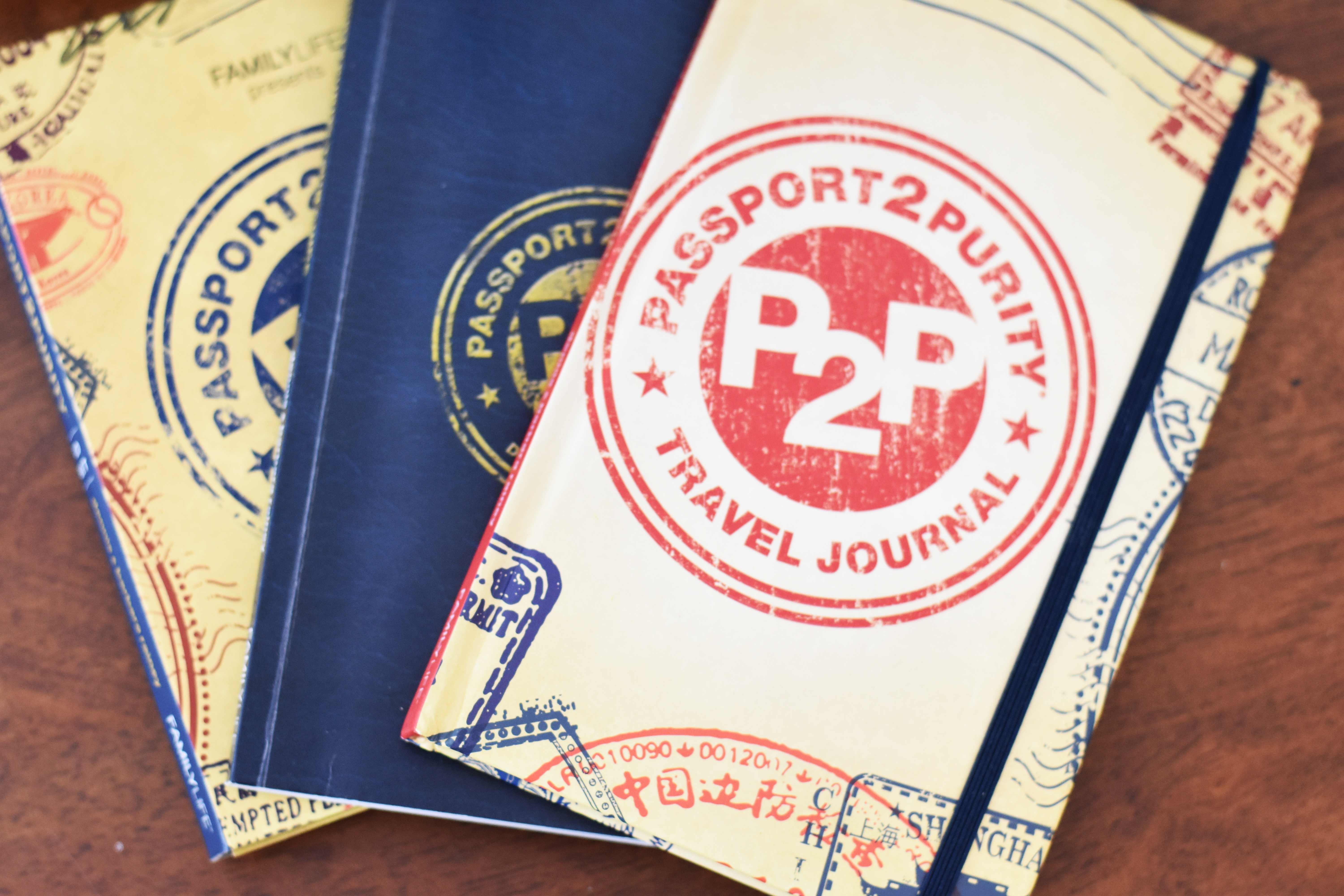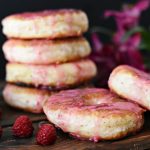 Print Recipe
Vanilla Donuts with Raspberry Glaze 
When donuts are homemade, they can be customized to have the best taste without too much added sugar. These are also vegan so they fit a lot of dietary requirements!
Ingredients
2 ½

teaspoon

yeast in ¼ cup warm water

let activate for about 5 minutes

1 ½

cup

unsweet coconut milk

warmed

⅓

cup

refined coconut oil melted

½

cup

sugar

2

teaspoon

real vanilla extract

1

flax egg

1 tablespoon rest ground flax mixed with 3 tablespoon water

5- 5 ½

cups

of unbleached flour

Refined coconut oil for frying
Glaze
1

cup

powdered sugar

2-3

tablespoon

coconut  milk

6-8

fresh or frozen raspberries

¼

teaspoon

sea salt or pink salt

Zest of ½ lemon
Instructions
In a large mixing bowl mix your yeast and warm water. Let set for a few minutes to activate.

Mix flax egg and set aside.

In a saucepan lightly heat coconut milk and ⅓ cup coconut oil until just warm. ( if you heat to hot, let it set for a couple minutes to cool to warm)

Mix milk and oil to yeast and water with a whisk.

Whisk in sugar, vanilla, and flax egg.

With a wooden spoon mix in flour, 1 cup at a time until you have a nice dough that's not wet or super sticky.

Cover dough with press-n-seal or tea towel and set in a warm spot in kitchen for a half hour or more, depending on the temperature of your kitchen.

Brush a cookie sheet with coconut oil or sprinkle with flour.

When dough has risen double, transfer to the refrigerator to chill dough so its easier to work with. (you don't have to do this step, but it does make it easier and less sticky)

When dough is ready, dump dough onto a floured surface.

Sprinkle a little flour on top and knead for about 3-5 minutes.

Flatten dough out with your fingers or rolling pin until the dough is about a half-inch thick.

With a donut cutter Buy a donut cutter here, or you can use a glass and a bottle cap lid, cut out donuts.

Place cut donut on your prepared cookie sheet.

Continue to cut donuts until you use all the dough.

I use an iron skillet to fry the donuts, but if you have a fryer you can use that.

Place 3 tablespoon of coconut oil in your pan and turn heat to medium. You can test the oil and see if it's ready by placing a small piece of dough in oil. If it bubbles its ready.

Add you donuts to the oil and fry a couple minutes on each side or until brown. (I place a lid on top to ensure they are getting done all the way througAlso fry the donut holes!

When they are finished let cool on a plate with paper towels to soak up any remaining oil.
Raspberry Glaze
Put all ingredients in a small bowl.

With a hand mixer mix until everything is smooth.

Add more powdered sugar if necessary to make thicker.

When donuts are cool, drizzle glaze over top.

Enjoy!
*When you make a purchase from my blog, you are helping me continue to do it. Thank you for your support!!
Elke is a participant in the Amazon Services LLC Associates Program, an affiliate advertising program designed to provide a means for sites to earn advertising fees by advertising and linking to Amazon.com.
Clicking on an Amazon link from Elke does not increase the cost of any item you purchase.
We will only ever link to Amazon products that we think our visitors may be interested in and appreciate learning more about.