The flavors of Mexico make it to most dinner tables in America. Most of us can't resist the bold flavors of our favorite taco or enchilada.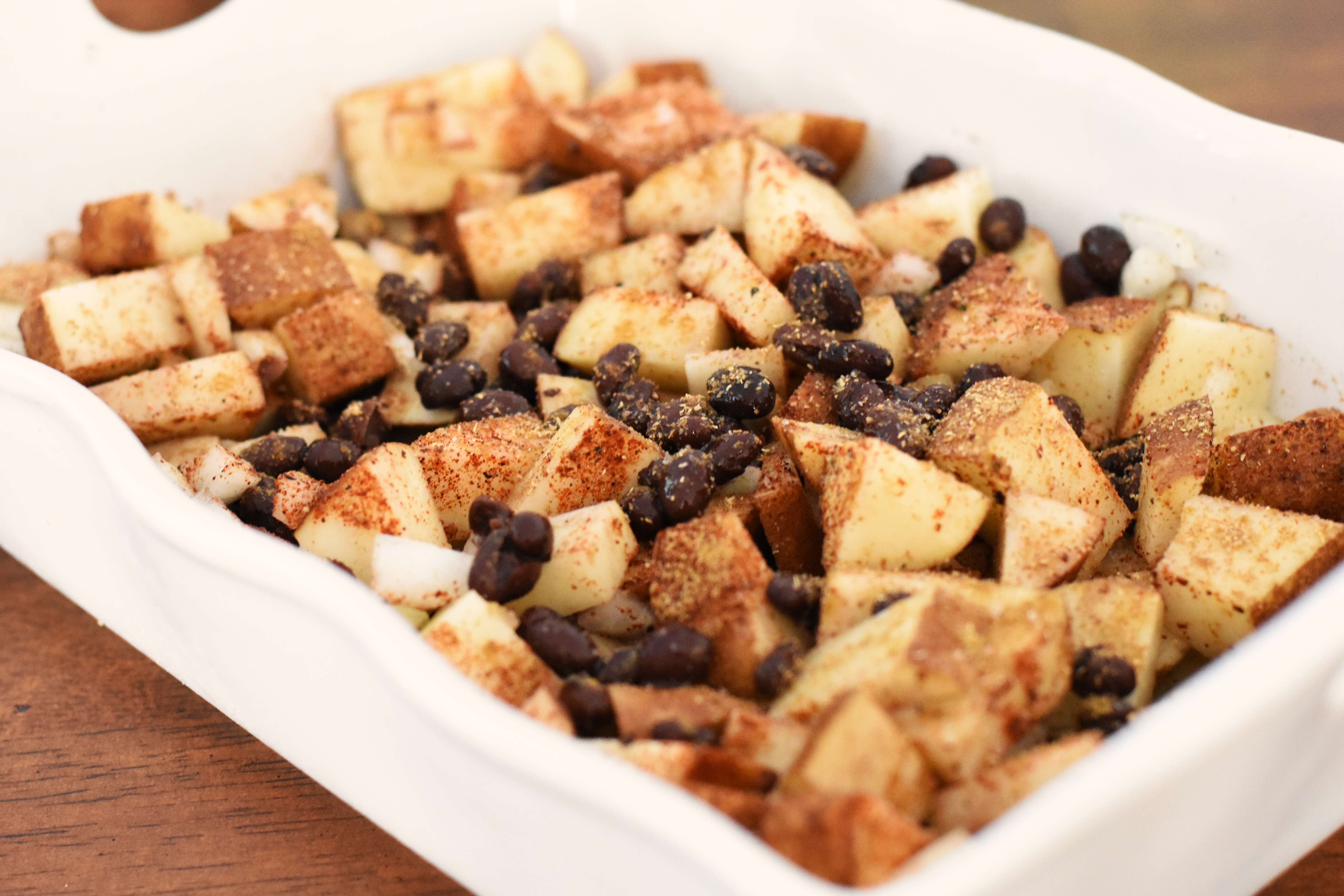 I have very little memory of eating Mexican food as a kid. We had the traditional crunchy taco dish, and the occasional Indian Tacos, but neither of them was on our weekly menu. I would have loved if they could have replaced some of my grandparent's favorites, like liver and onions, or Salisbury steak- some things just aren't appealing to a kid…..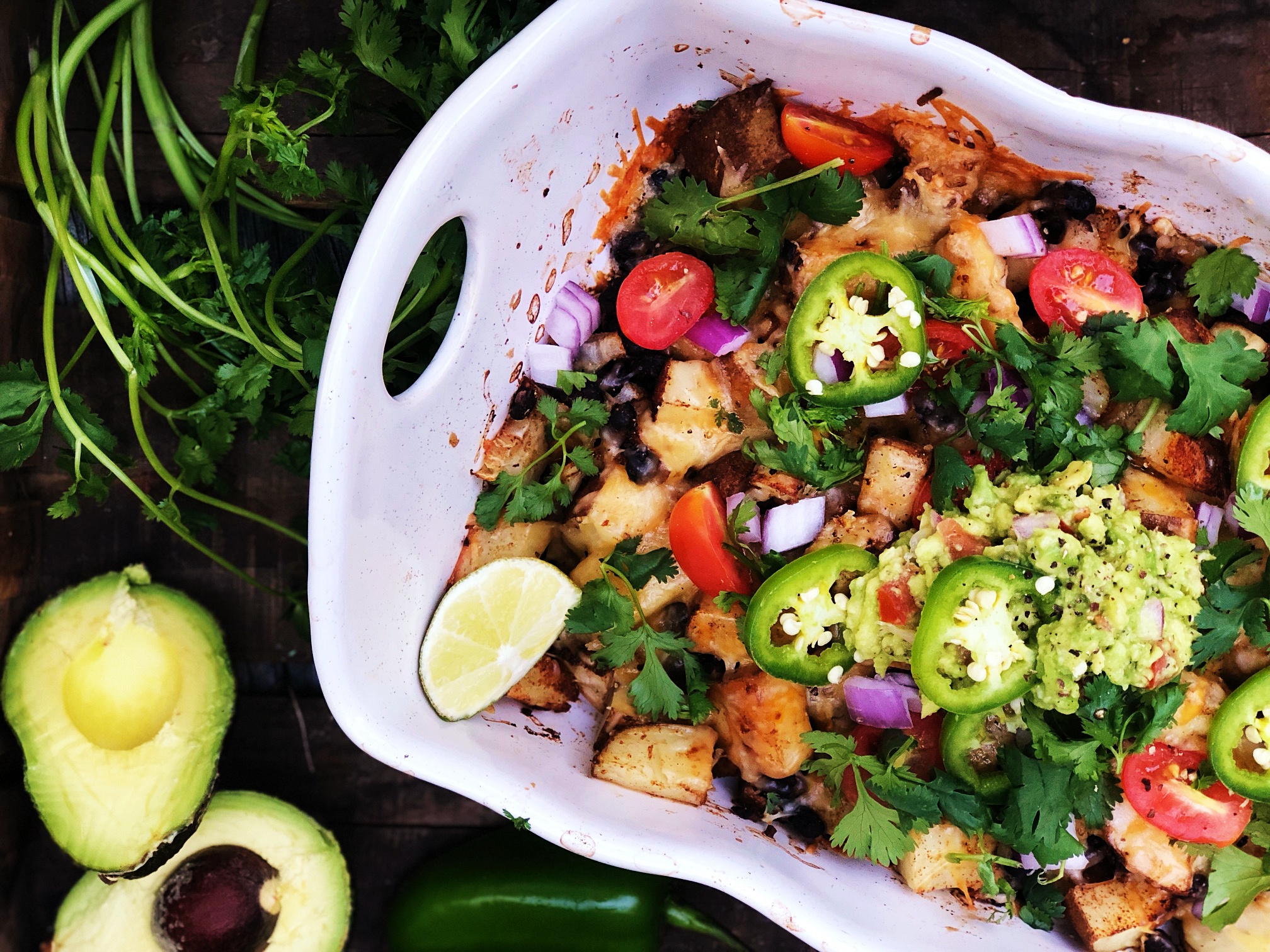 When I moved out on my own, one of my first jobs was at a local Mexican Restaurant, where I waited tables and ate lots of great food….boy those were good times!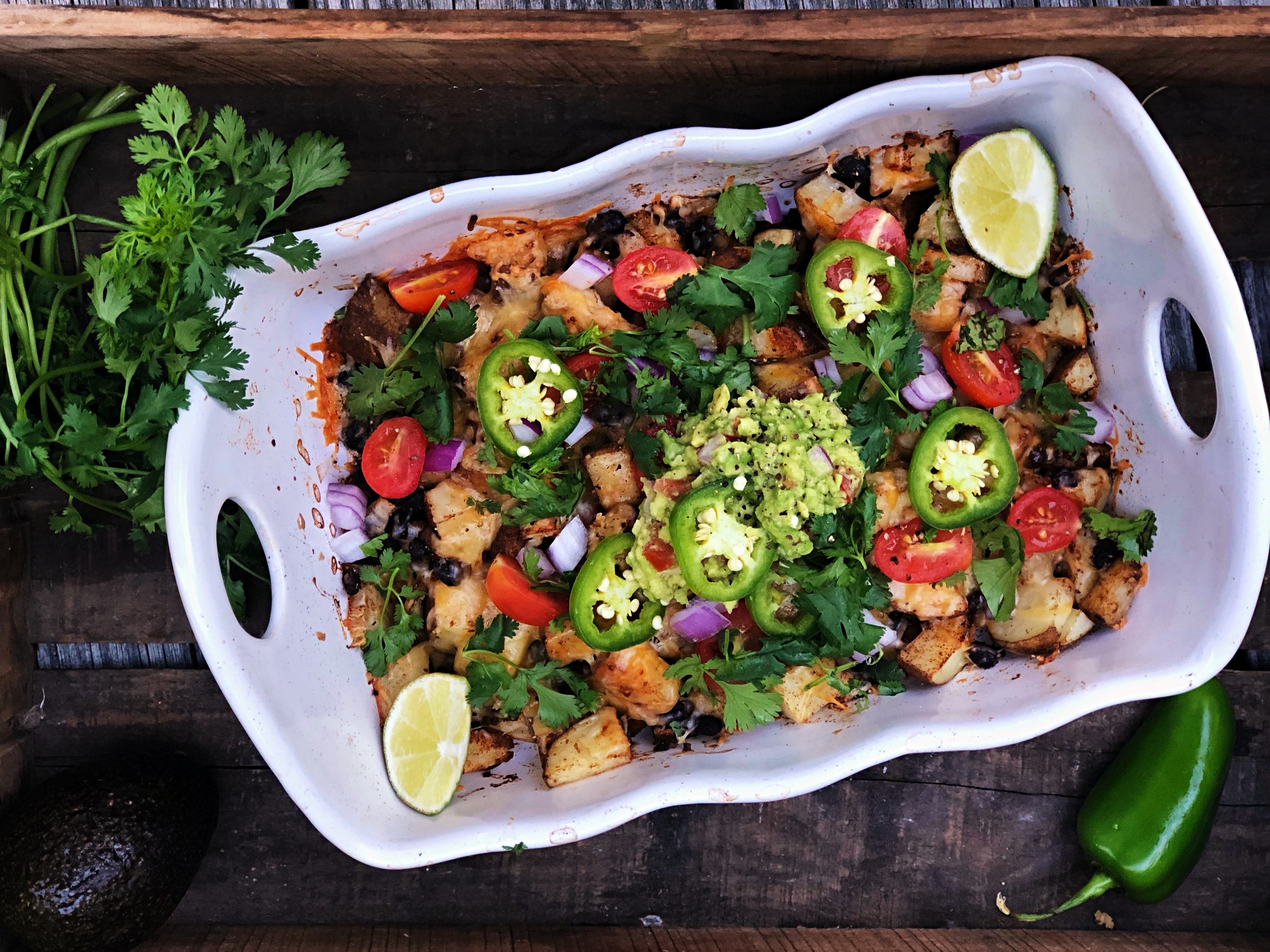 One of my favorite things about Mexican is all the toppings- and I love them all, especially cilantro. I know not everyone likes it, but it's super healthy! Did you know it helps detox your body of heavy metals? I would eat it just for this reason, considering we are exposed to heavy metals every day in things like fish, vaccines, drinking water, dyes, chemtrails, and much more!! Heavy metals are not broken down and are accumulated in our body. The build-up of these metals could cause kidney damage, cancers, and even death. So cilantro and Chlorella Buy Chlorella detox tablets here
both do a great job of helping our bodies detox from all those metals- awesome right?
I hope you love these as much as my family does!
For more potato recipes try these Fresh Herb & Galic Potato Stacks!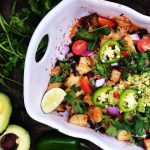 Print Recipe
Mexican Roasted Potatoes
I loved eating Mexican food growing up. These roasted potatoes have the perfect level of spice to them.
Ingredients
3

large potatoes

4 if they are medium size

½

white or yellow onion chopped

½

can black beans

2

tablespoon

olive oil

1

teaspoon

pink salt Buy pink salt here or sea salt

½

teaspoon

of paprika, cumin, coriander, and black pepper

¼

teaspoon

cayenne pepper

optional

1

cup

shredded cheese of your choice

saved for the end of baking time

Optional toppings of Jalapeño peppers, fresh or jar, fresh cilantro, tomatoes, lime, guacamole, red onion or green onions, salsa, black olives, sour cream.
Instructions
Preheat oven to 400.

Dice potatoes into chunks and put in a medium mixing bowl.

Mix in diced onion, black beans, spices, and oil.

Cover and bake at 400 for about 45 minutes or until potatoes are tender.

Stir the potatoes (to make sure none on the sides are drying out) and sprinkle cheese on top.

Recover and bake another 15-20 minutes.

Remove from oven and let cool for about 5 minutes.

Add your favorite toppings and serve!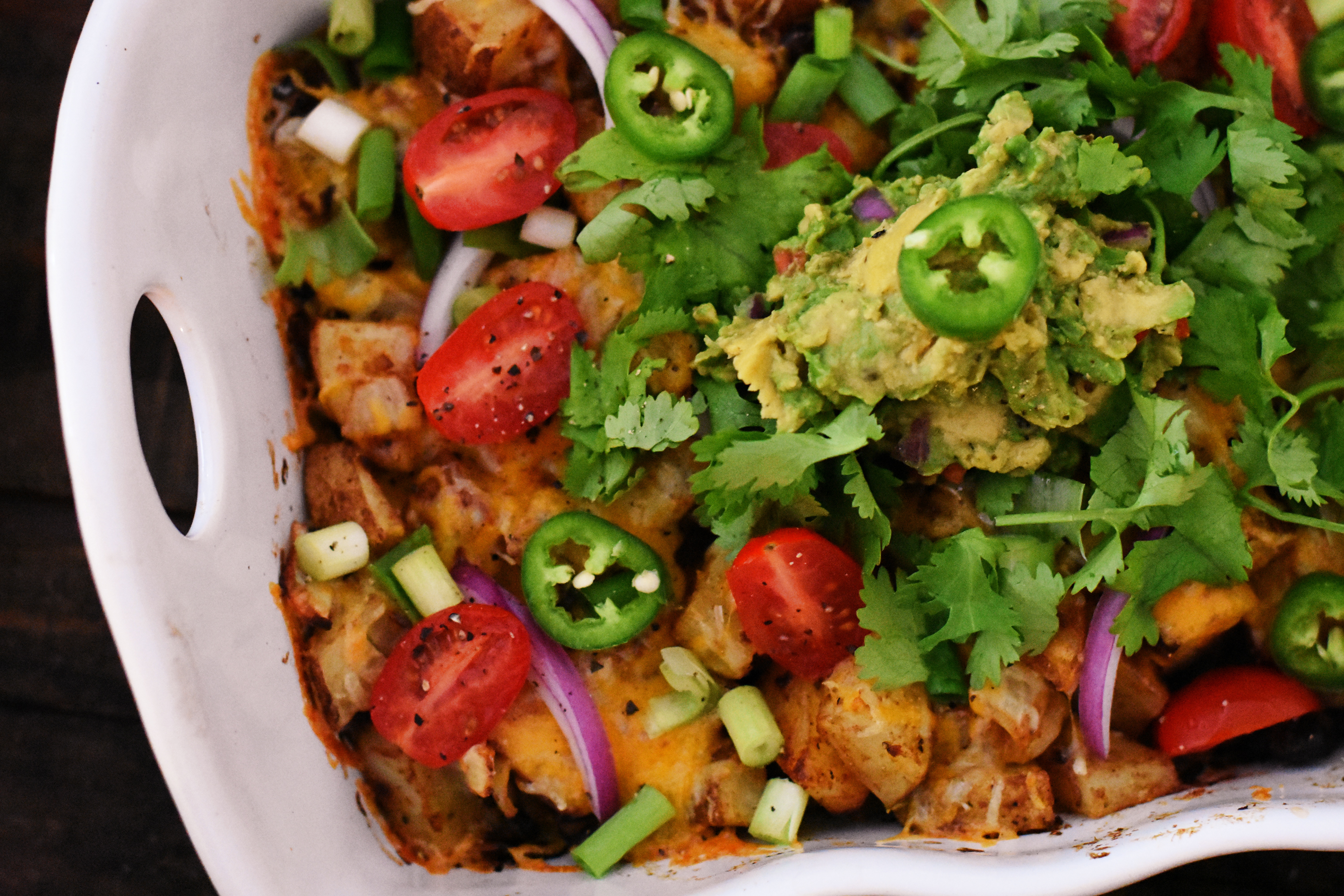 Elke is a participant in the Amazon Services LLC Associates Program, an affiliate advertising program designed to provide a means for sites to earn advertising fees by advertising and linking to Amazon.com.
Clicking on an Amazon link from Elke does not increase the cost of any item you purchase.
We will only ever link to Amazon products that we think our visitors may be interested in and appreciate learning more about.