If you're wondering how anyone could put the words spaghetti and squash together, well they did, and you might be amazed at how good it is! I'm just going to say it…Spaghetti squash, and more specifically Lemon Garlic Butter Speghetti Squash…Ahhhh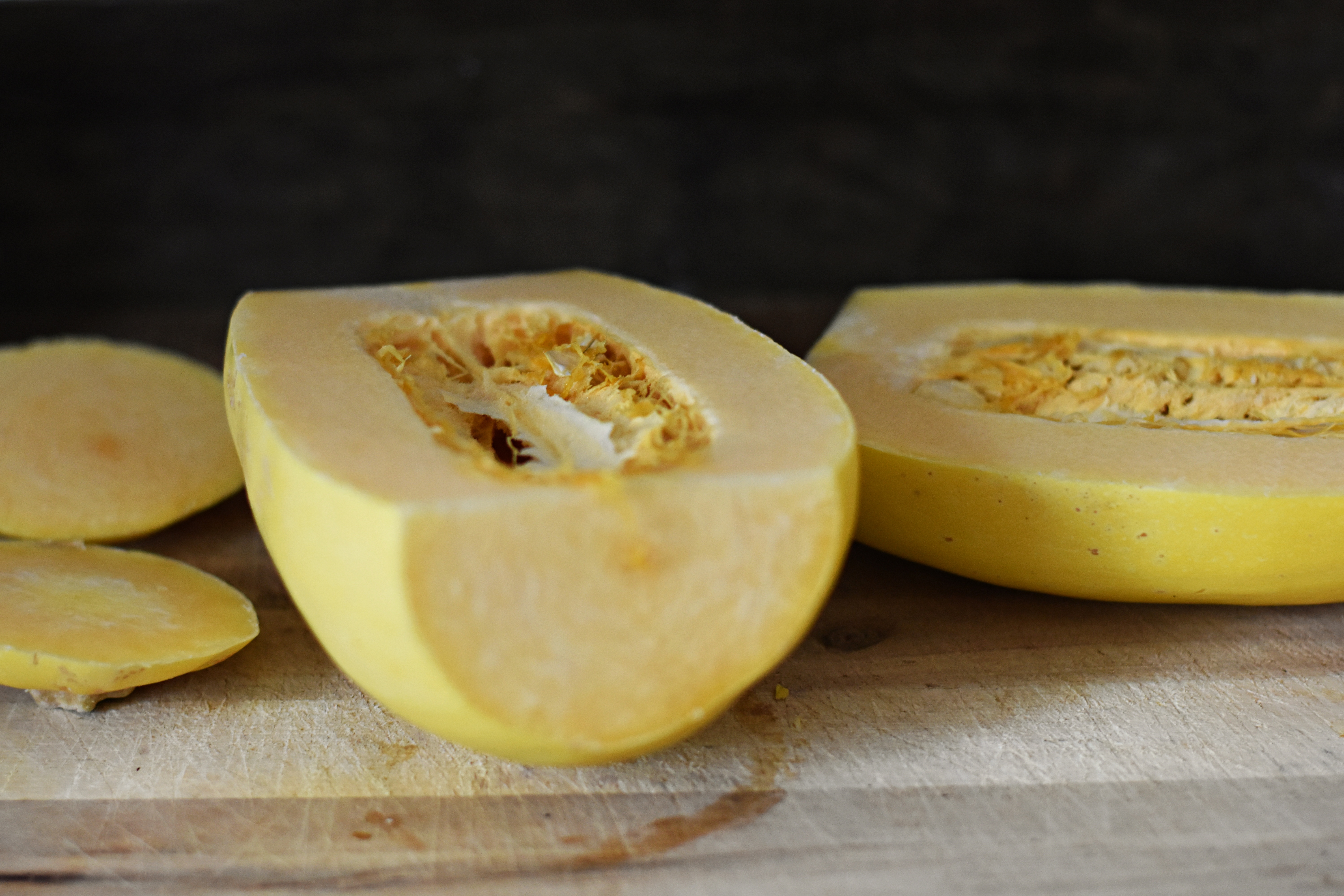 Until a couple of years ago, I had never had a spaghetti squash in my life. You see, I was searching for healthy recipes to make my best friend dinner, she was very sick…..and she heard the words no one wants to hear…..you have cancer…..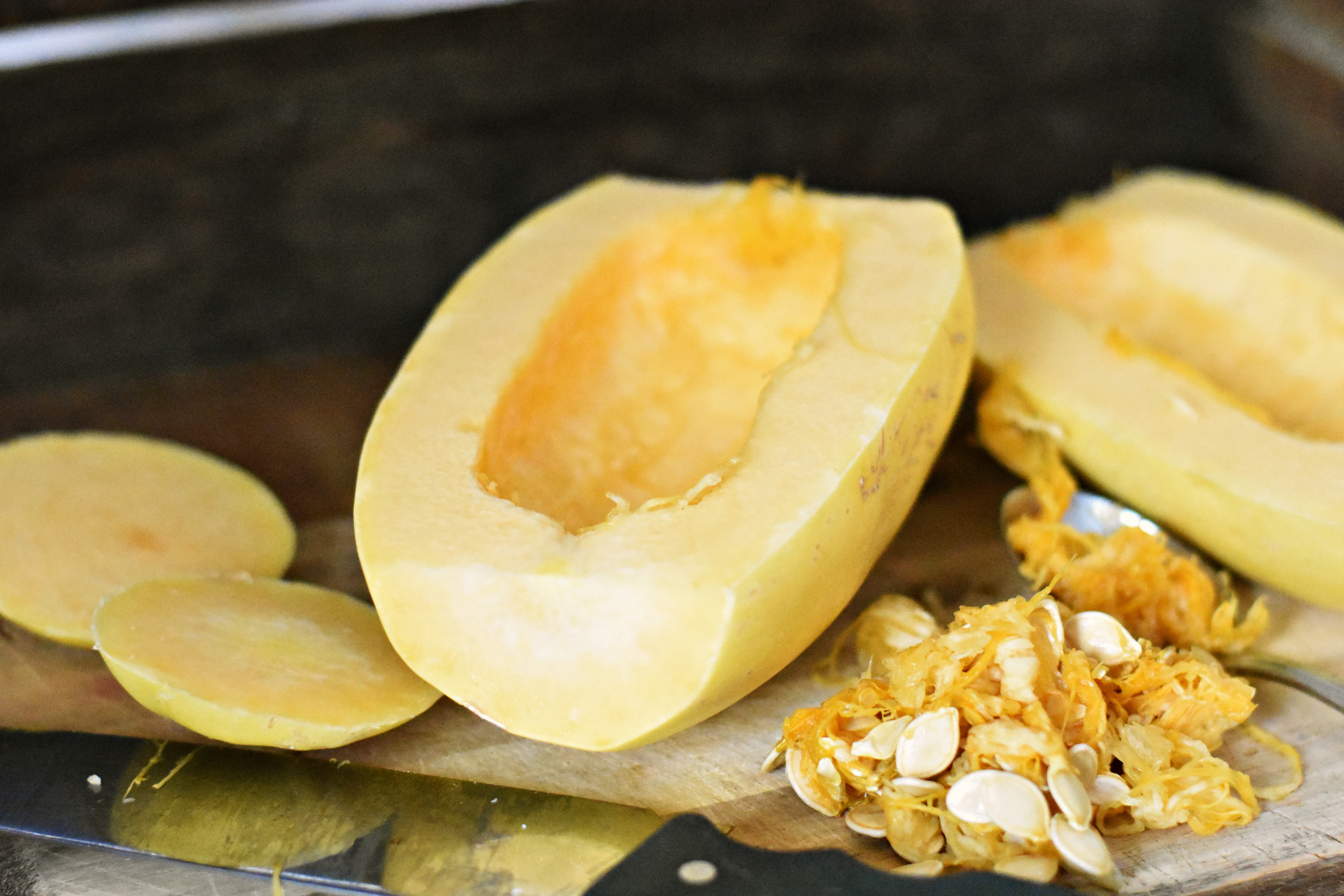 If you ever met Amy she full of life and full of love. She was animated, high-spirited, enthusiastic for life, and the life of the party. She loved all things "fun" and most of all she loved God. She was that friend that could always make me laugh, and when I mean laugh, I mean laugh!  She was a lifelong friend from age 5 until she took her last breathe…..a friendship most people long for and wish they had…. and I had it.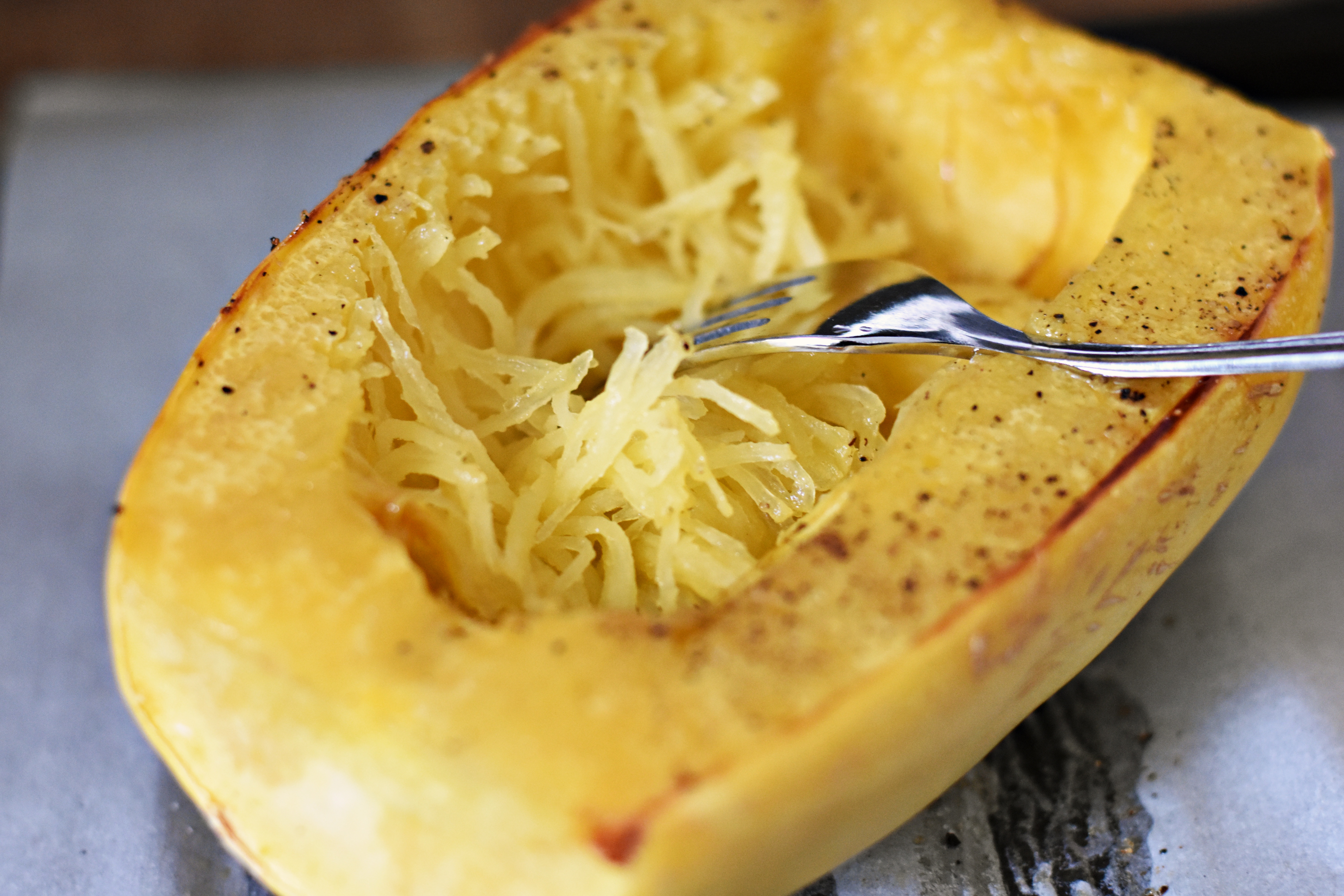 Amy was Amy. Even after she heard the news. After the initial shock, she didn't miss a beat. She was positive, full of faith and smiles, and ready to conquer and fight. She was inspiring to everyone around her with her smiles in her weakness and joy in her pain.  She had amazing family and friends around her, who were there for her in every way they could be.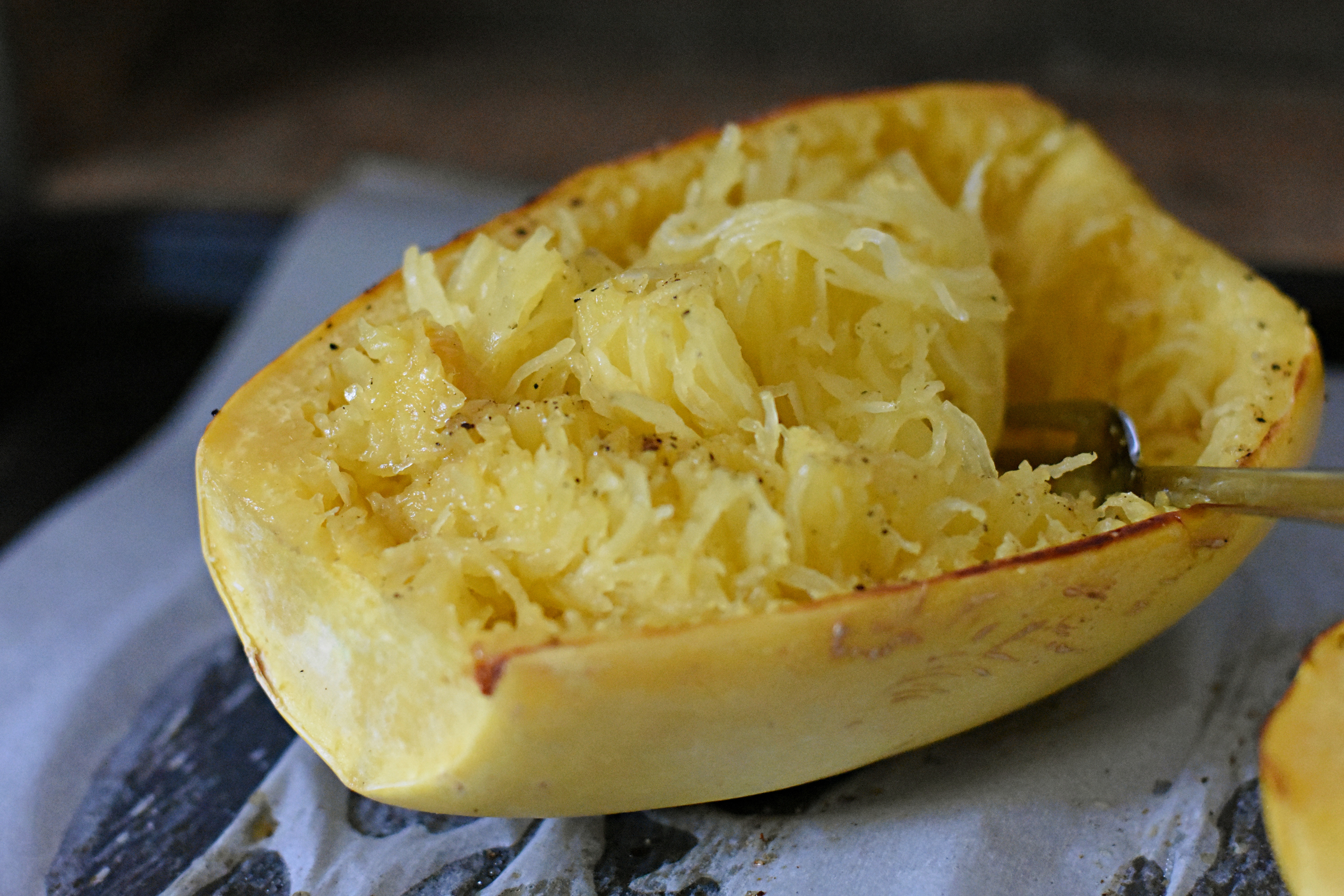 I committed myself to help her any way I could nutritionally. I made her meals, bought her supplements, and schooled myself in every way I knew how. One of the meals I made her was spaghetti squash. I was shocked at how I scraped those spaghetti-like strings out of the squash after it was cooked, and I was also surprised how good it was! It's a great substitute for unhealthy pasta!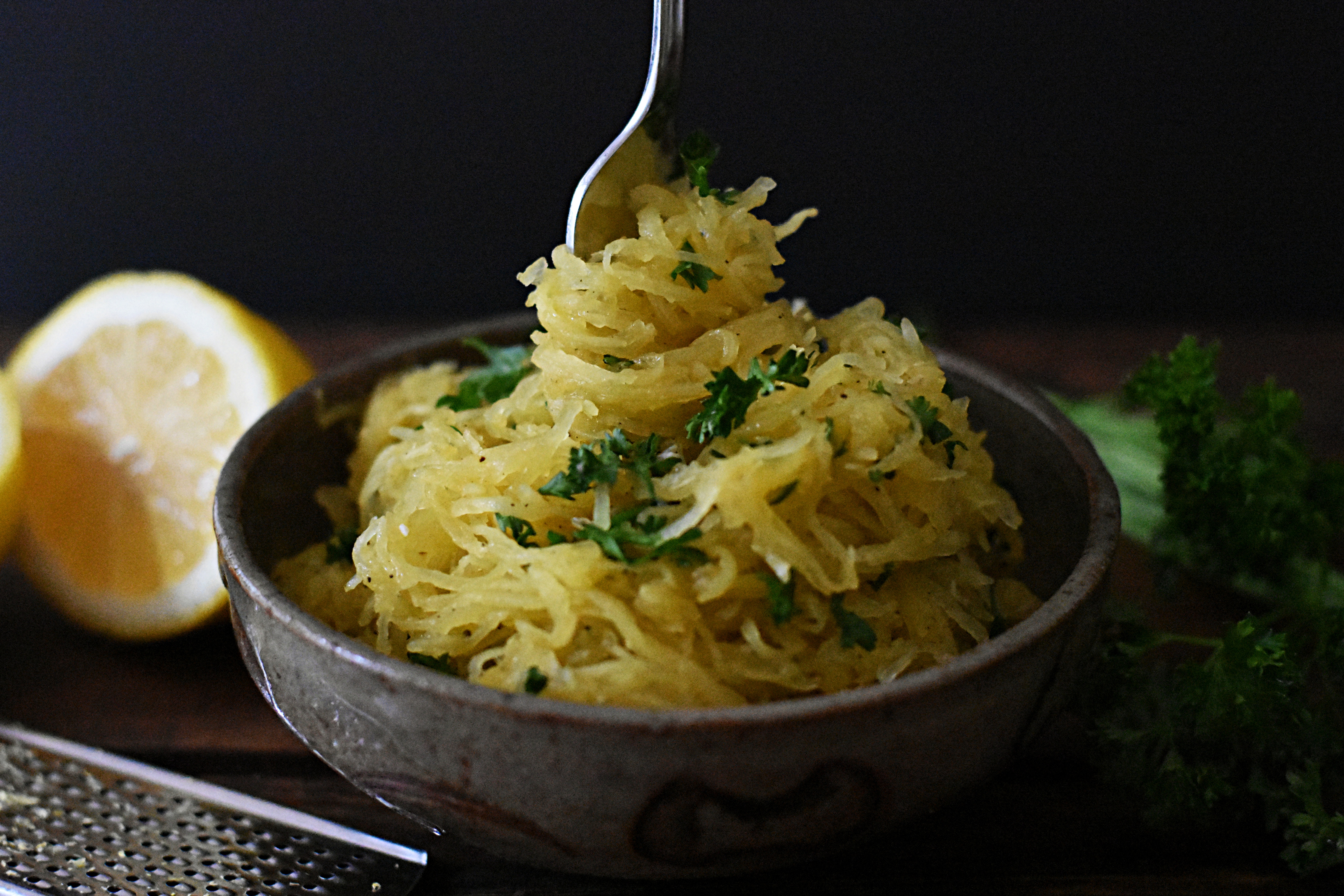 She was always so grateful for the things I made her, but she was weak and it was hard for her to eat. She would say, " I ate a couple of bites of that Else and it was really good." I know if she could have gotten those supplements, juices, and healthy food into her she would have, but the intense treatments made it hard.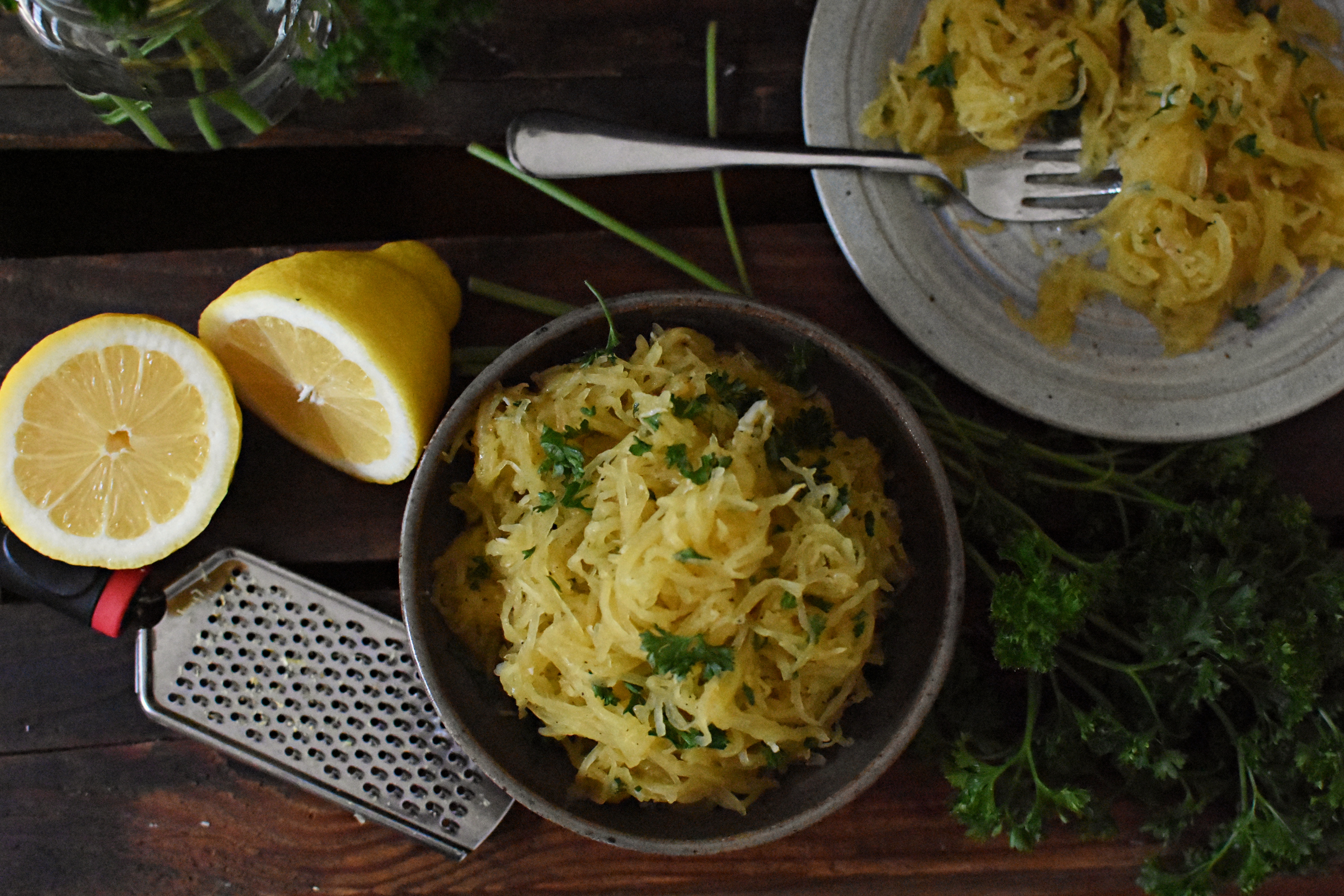 I think we all want to leave those seasons of our lives with no regrets. Even though in so many ways I was there for her, I still have regrets. I regret not being there more. I wish I would have texted less and talked to her more.  I wish I would have made more time just to laugh together and hug her.  I wish I would have cried with her more, and encouraged her to cry the tears I know she was holding inside.  It would have never felt like enough I guess….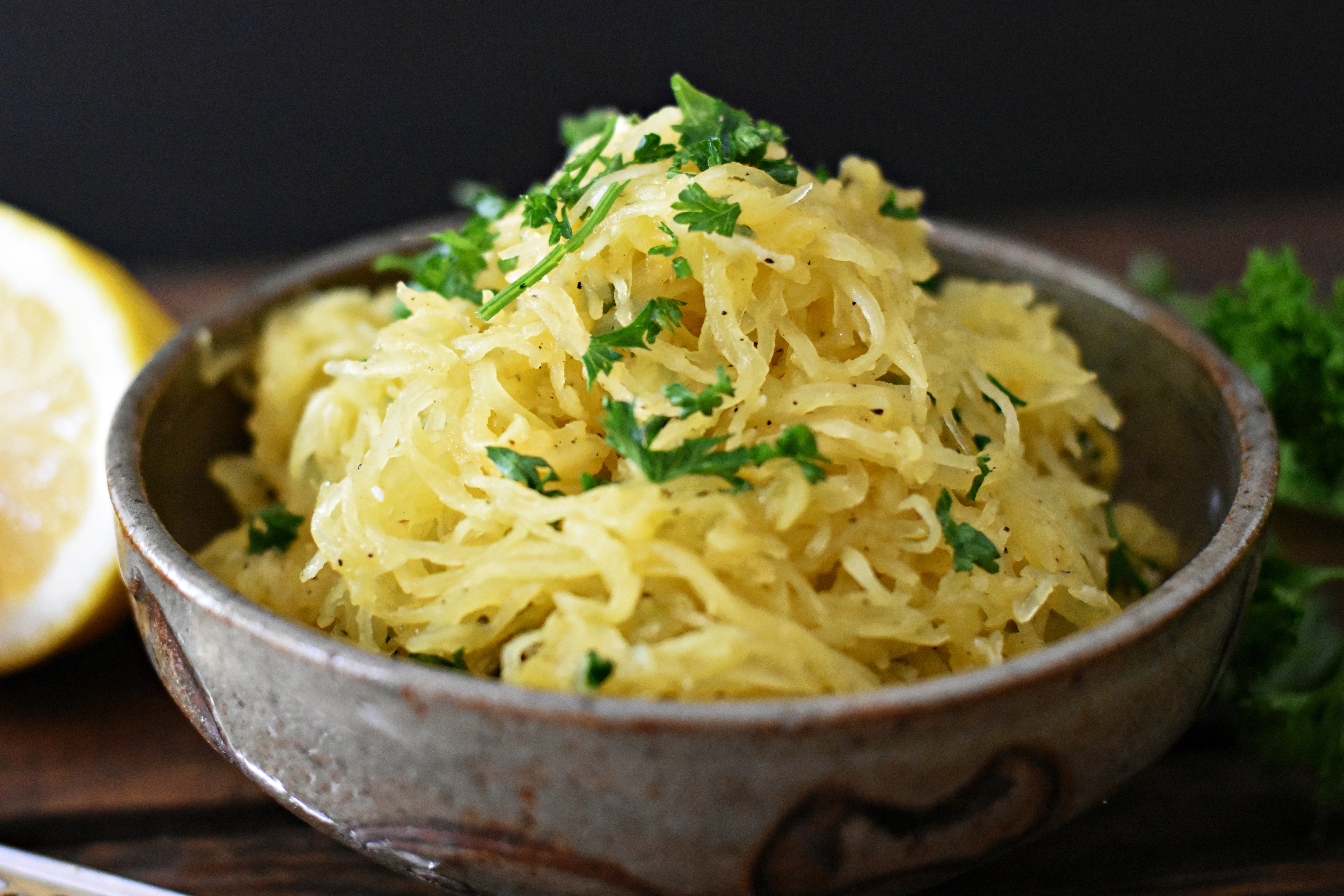 Even though I don't have my best friend, I have the gift of remembering, and the assurance that I will one day see her again.
Its ok to be proud of yourself! I'm proud of this lady (me). I'm proud of the fight she finds within her. I'm proud that her smile covers up sickness, her eyes don't see what's temporary …they see a future that she always hoped for. I'm proud that her heart longs to love God more. I'm proud  that when struggles makes her want to stay in bed and cry she throws on a wig and carries on! I'm mostly proud of her for knowing that its not by her strength that she is capable but by the strength that works in her through Jesus!
~Amy
If your looking for other vegetarian dishes check out My Italian Zucchini Casserole!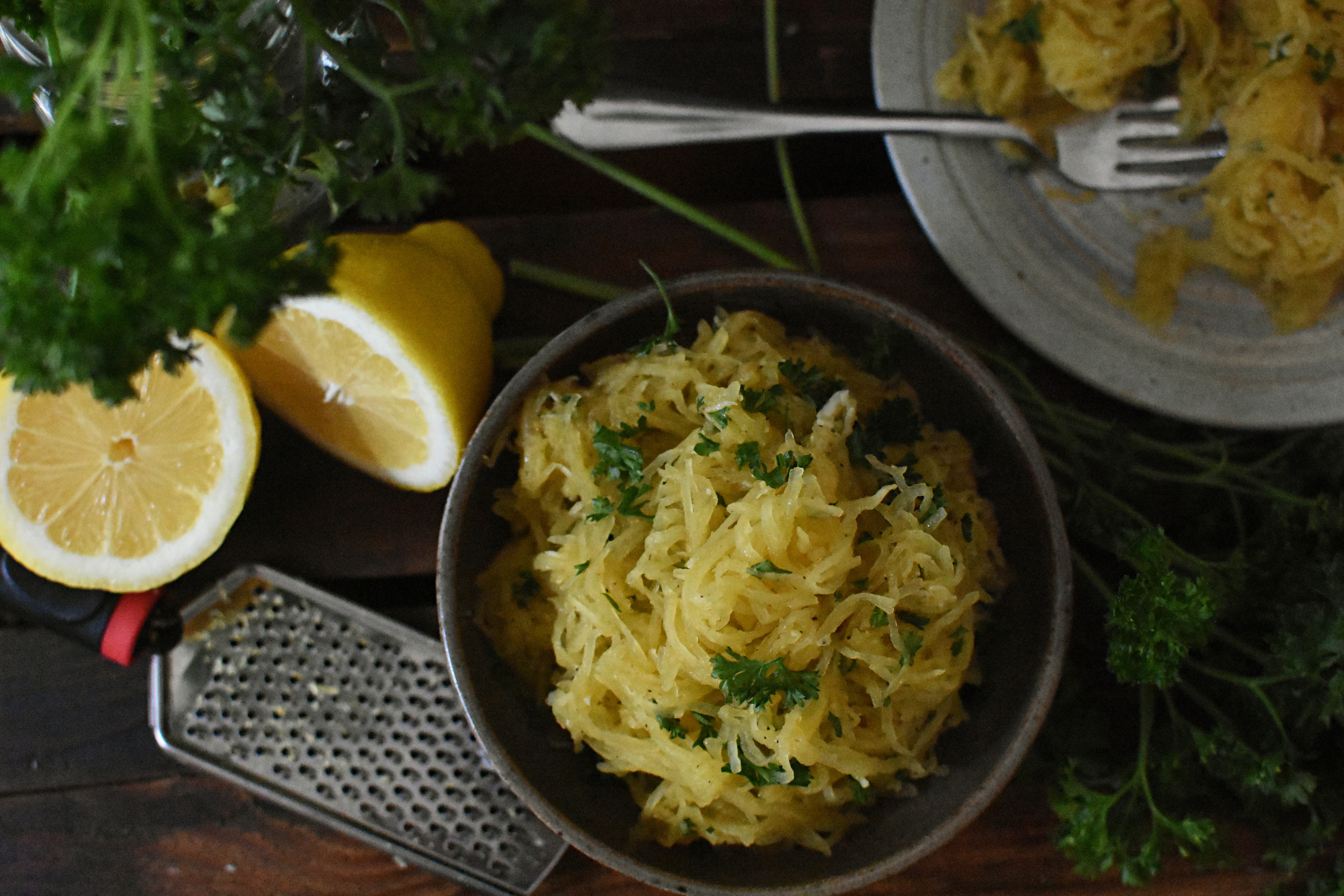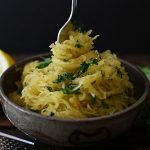 Print Recipe
Lemon Garlic Butter Spaghetti Squash
Whether you are low-carb or looking to increase your vegetables, you'll love this spaghetti squash dish.
Ingredients
1

medium-sized spaghetti squash

2

tablespoon

good quality butter

4

large cloves of garlic

zest of 1 lemon

2

tablespoon

fresh parsley

divided

½

teaspoon

pink salt

plus more to taste if needed

½

teaspoon

fresh ground pepper

Drizzle of olive oil and squeeze of lemon juice to top.
Instructions
Preheat oven to 375 and line a cookie sheet or baking pan with parchment paper.

To cut squash, cut off both ends. Set the squash upright on the largest cut end and with a sharp knife begin to cut the squash by rocking the knife back and forth all the way through.

Once squash is cut, scoop out the seed area with a spoon (like pictured above)

Brush the inside of the squash with oil of your choice (preferably refined coconut oil, olive oil, or avocado oiand sprinkle with a little salt and pepper.

lay cut side down on the parchment paper and bake in your pre-heated oven for 35 min. or until knife can be inserted into squash without force. DO NOT OVERCOOK, YOU DON'T WANT IT TO BE MUSHY.

Remove from oven and let cool for a few minutes until it's cool enough to handle.

With a fork, scrape the squash out (like pictured above)

It an iron skillet heat butter on low heat.

Zest in garlic, salt, pepper, zest of 1 lemon and 1 tablespoon of the parsley.

Stir in spaghetti squash and cook on medium heat for 3-4 minutes stirring until the squash and seasonings are mixed together evenly.

Top with a drizzle of olive oil, a couple squeezes of lemon juice, remaining parsley, and a couple pinches of salt and pepper.