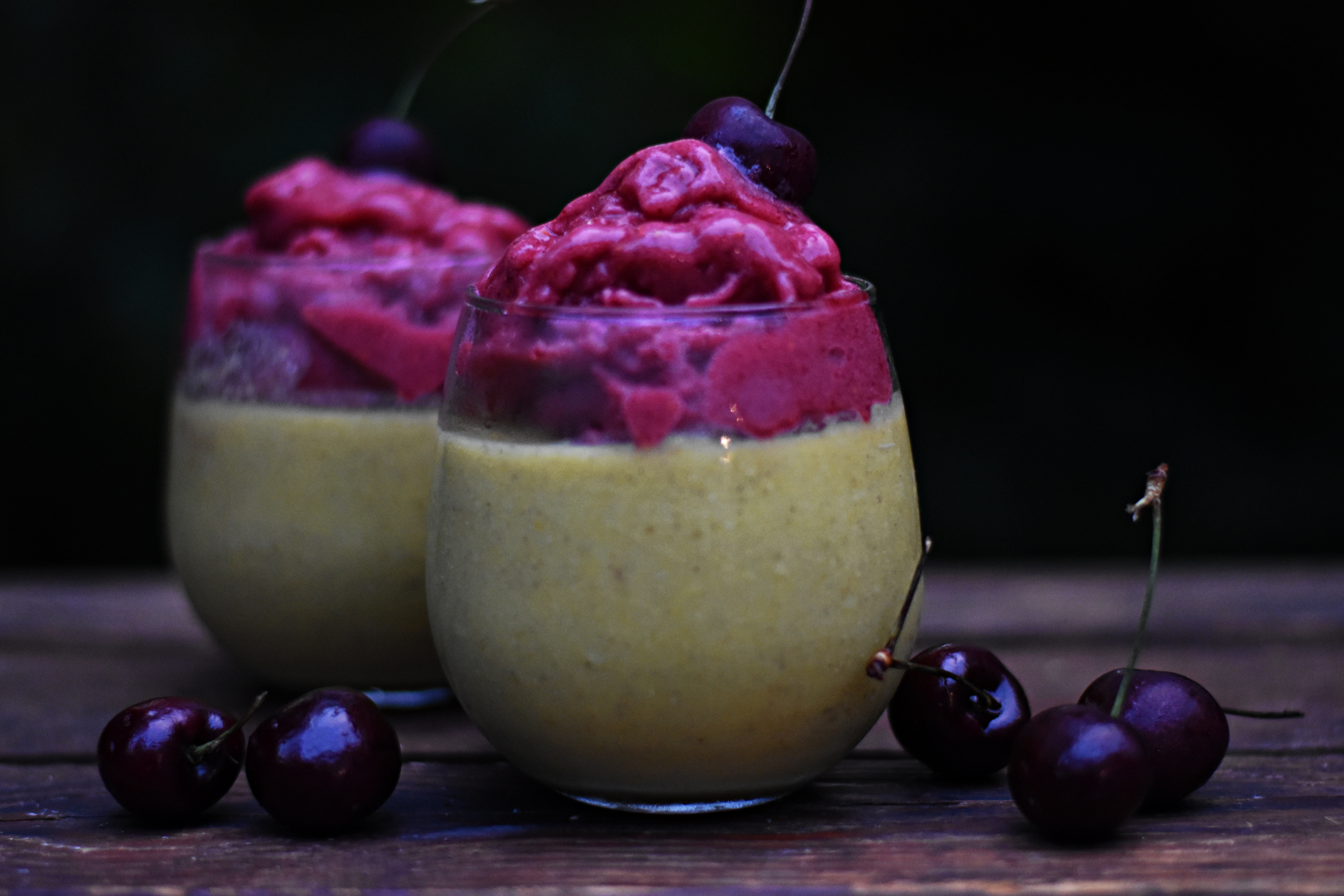 I love to incorporate turmeric into our diets because it is a powerful herb, to say the least. As much as we love Golden Milk, in the hot summer months, we don't always want to drink a hot drink. Through this summer I have found the best way to use our Turmeric Paste is to add it to smoothies. This Anti-Inflammatory Smoothie is a great way to do it!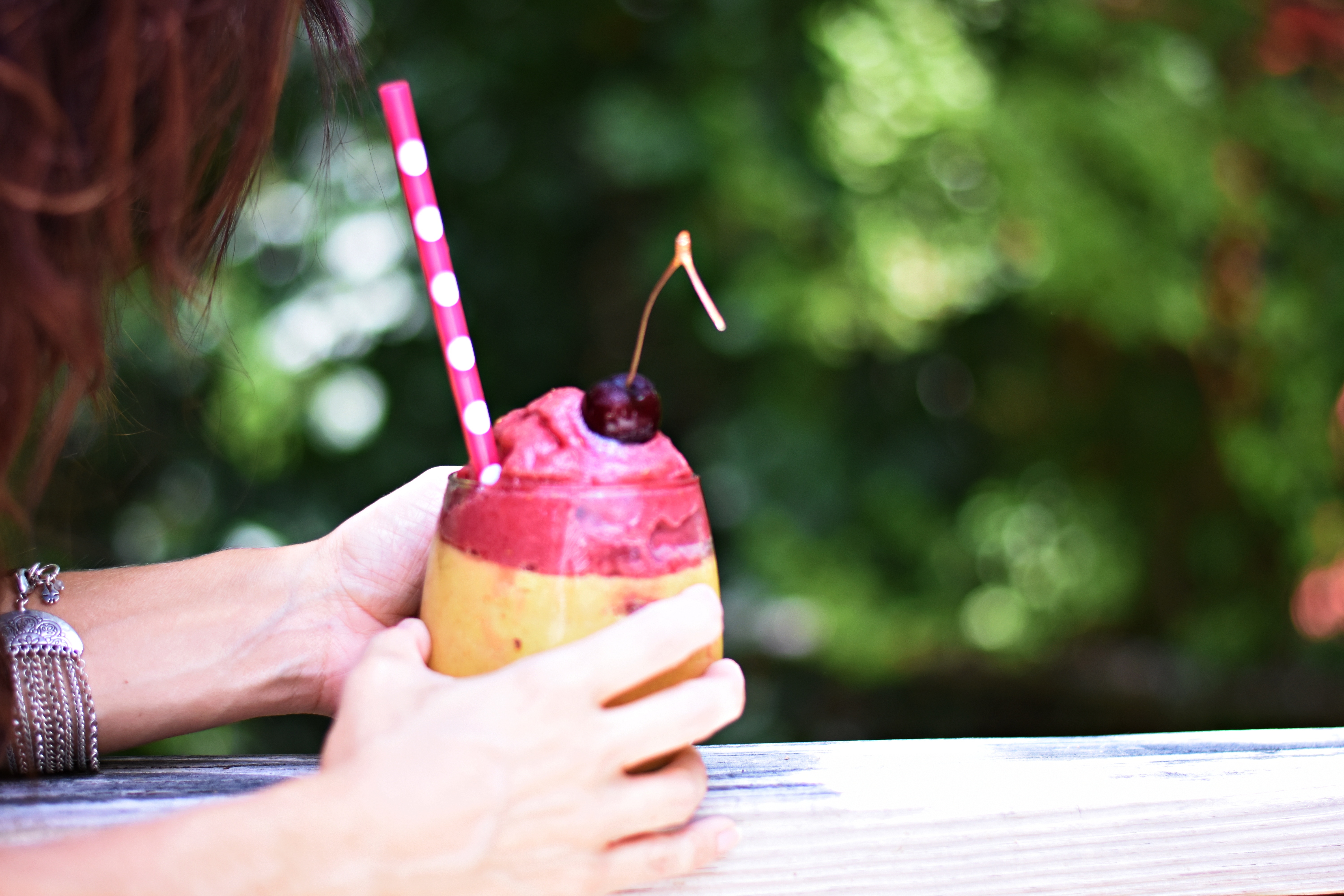 Did you know that most diseases are rooted in inflammation? Health problems like ADHD, migraines, Chronic pain, diabetes, and even cancer have a root of inflammation!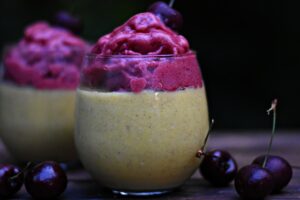 What we eat can fight or cause disease
We have had to take the steps to make some real changes in our families. Think of what your family eats on a daily bases. Is it packaged foods like crackers, cereal, pasta, and chips? Is it things that come across healthy but are in fact harmful like over-sweetened yogurts, granola bars, and fruit gummies? Are they drinking things like milk, bottled juice or soda?  Our kids are growing up eating things that cause inflammation and ultimately……disease. I would like to think we could all someday just pass peacefully of old age, but I fear if we don't start making some changes that will not be the case. We have to take charge of the way we eat for ourselves and our families!
Turmeric has great benefits!
I've had some great testimonies of people who started incorporating Golden Milk into their diet and have had great success in managing pain. This smoothie can do the same. I packed this drink not only with turmeric but many ingredients that can help fight inflammation!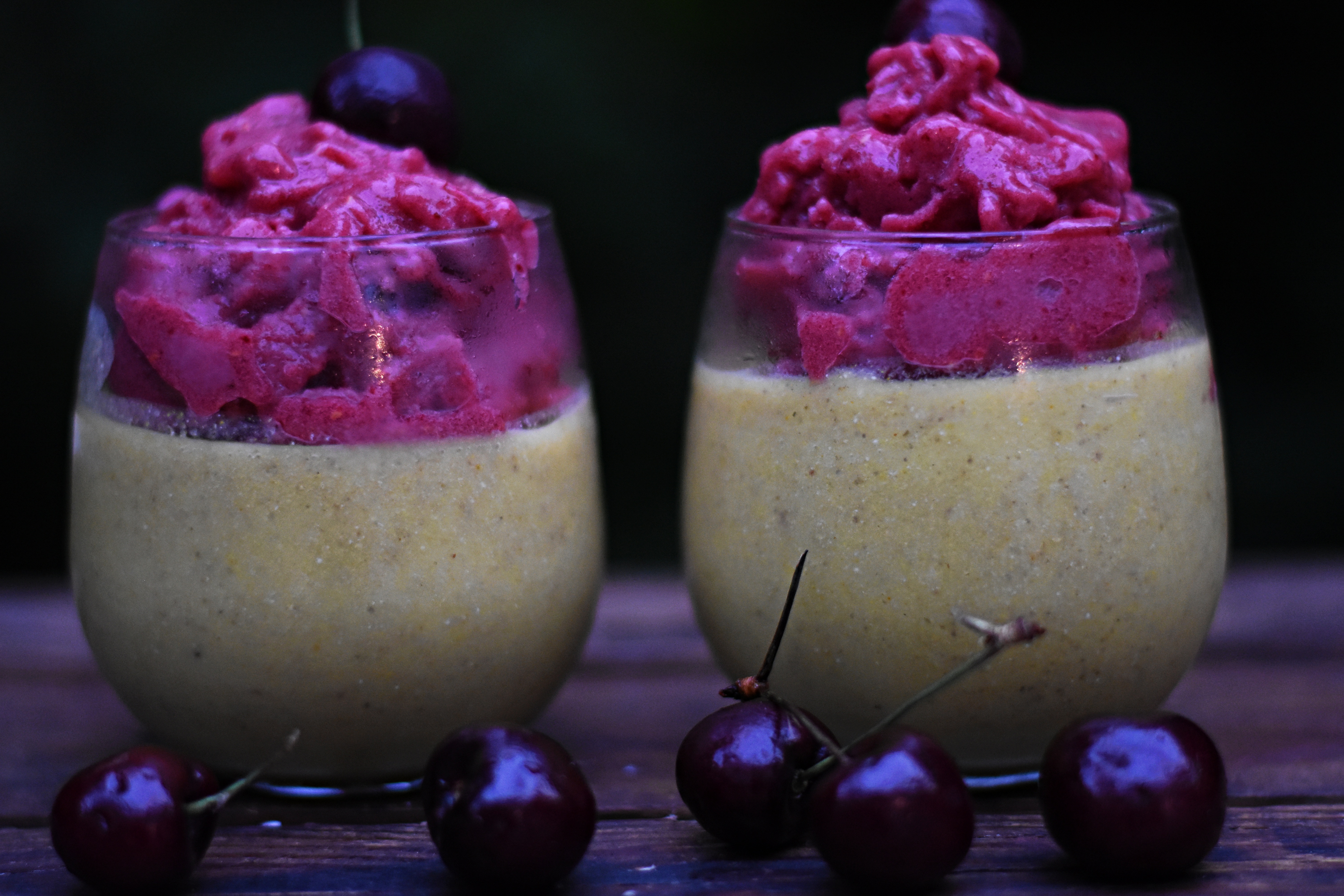 Dr. Axe stated in one of his articles that a study found that turmerics' primary compound curcumin is far more potent than aspirin, and Ibuprofen as an anti-inflammatory and anti-proliferative agent (meaning it's used to prevent the spread of cells, especially malignant cells, into the surrounding tissue.) This is amazing! Turmeric also
A powerful anti-inflammatory.
Boosts the immune system.
Tumeric helps to detox the liver.
It helps to reduce bad cholesterol.
It's a natural antibiotic.
It helps to treat skin conditions.
It helps to prevent cancer and shrink tumors.
Turmeric helps to improve digestion.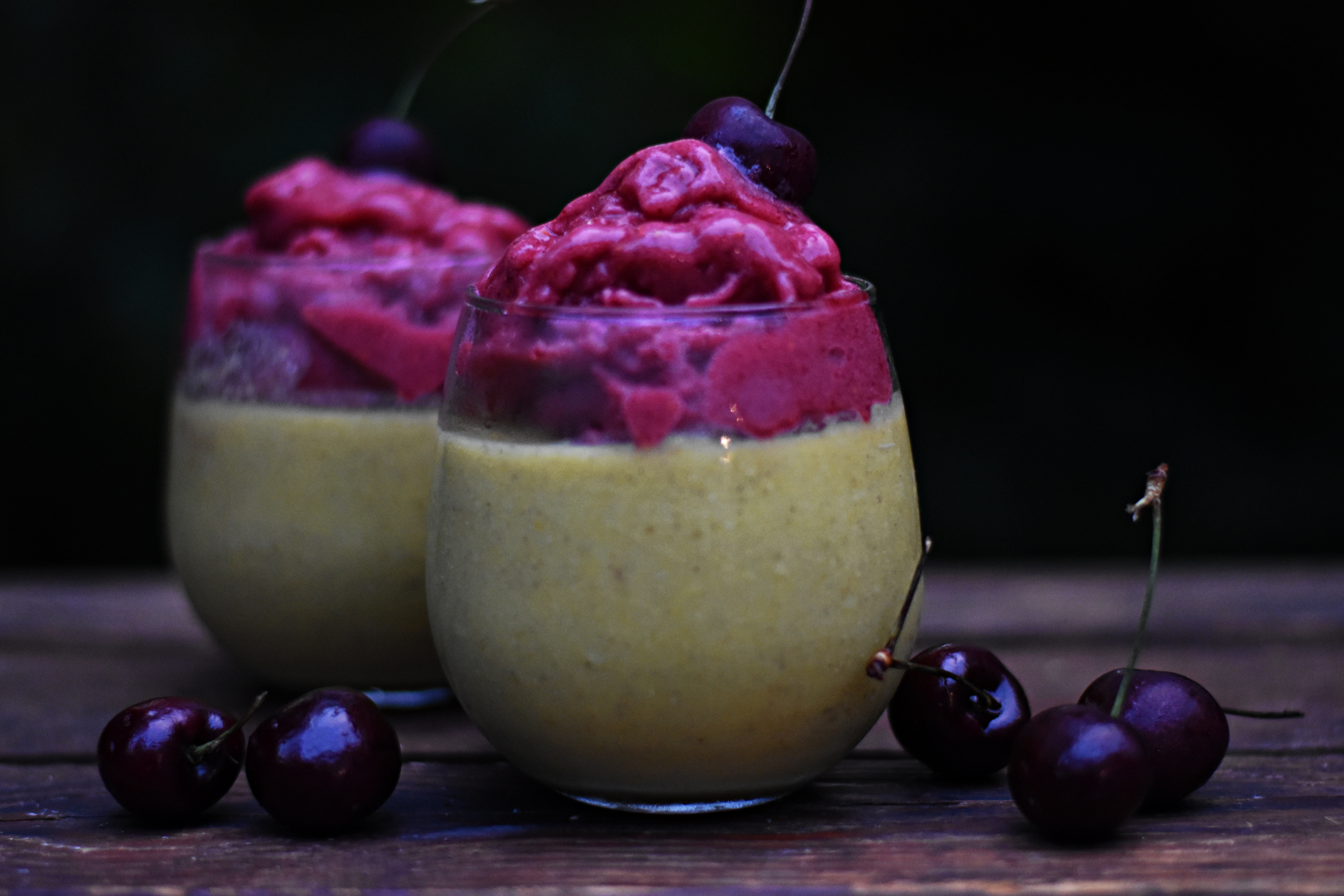 Remember this quote,
"Every time you eat and drink, you are either feeding disease or fighting it."
Heather Morgan, MS, NLC
For other smoothie recipes check out my Undercover Smoothie that's perfect for kids!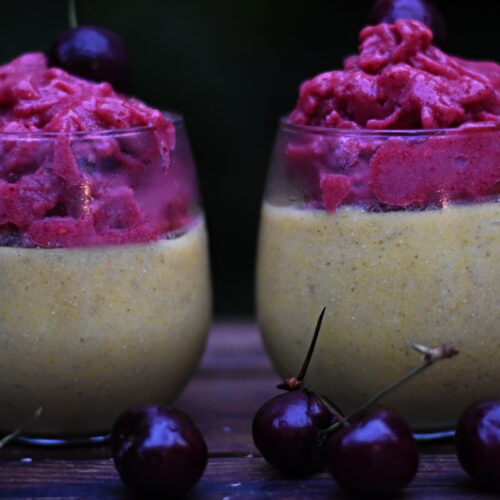 Print Recipe
Anti-Inflammatory Smoothie
I love to incorporate turmeric into our diets because it is a powerful herb to say the least. It makes food a pretty color, so it isn't hard to get your kids to eat these options!
Ingredients
1

ripe banana

1 ½

cup

unsweet coconut milk

½

cup

ice

2

teaspoon

chia seeds

Get organic chia seeds here

½

cup

fresh pineapple

2

teaspoon

turmeric paste

1

teaspoon

whole flax seed

1 -2

teaspoon

honey or maple syrup

optional
Cherry "Nice" Cream
1

frozen banana

1

cup

of ice

10

cherries pitted and frozen

½

cup

frozen raspberries

Cherry for garnish
Instructions
Smoothie
In your Nutri-bullet or blender place all ingredients (I like to put coconut milk first so nothing sticks to the sides of the blender).

Blend until you get a smooth consistency.
Nice cream
Place all ingredients in your Nutri-bullet or blender

Blend until you have a smooth consistency.

Pour the smoothie in a glass and top with the nice cream.

Garnish with a cherry if desired.
Notes
*Tips- To get your nice cream to set on top without sinking freeze smoothie just until it starts to freeze and get thick, then top with nice cream.
*Always buy good quality organic turmeric. If you buy cheap not only is it irradiated, but it may possibly not be 100% turmeric, and therefore you will not receive the benefits.
*"Nice"cream is optional. If you want to make it, a couple of hours before making smoothie place peeled banana, cherries, and raspberries in the freezer.
Elke is a participant in the Amazon Services LLC Associates Program, an affiliate advertising program designed to provide a means for sites to earn advertising fees by advertising and linking to Amazon.com.
Clicking on an Amazon link from Elke does not increase the cost of any item you purchase.
We will only ever link to Amazon products that we think our visitors may be interested in and appreciate learning more about.