Ok, first I want to say that this post isn't supposed to instill fear- but I believe we can't make educated decisions if we aren't educated-right? To be honest, I'm going pretty light with the information in this post but I hope that the little I give will nudge you in the right direction.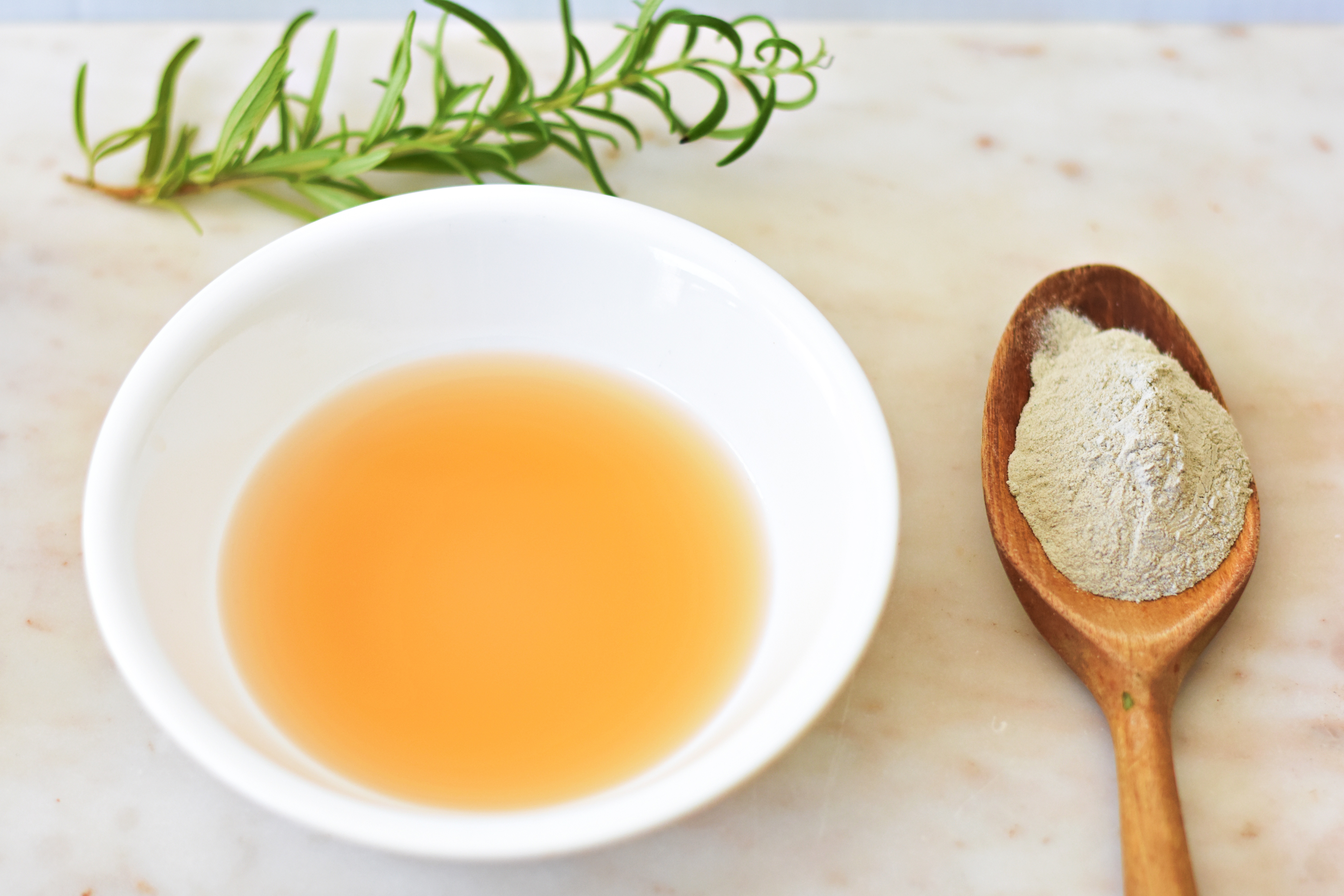 If you've thought about making the switch from antiperspirant to natural deodorant, well, you should, and here are some reasons why.
Reason you should choose a natural deodorant.
Antiperspirants block sweat glands. When we block our body's natural ability to sweat its unhealthy for our bodies because it's our body's way of not only staying cool but eliminating toxins.
Antiperspirants have a crazy amount of chemicals in them, and we smear it under our arms right near lymph nodes and breast tissue, this could cause cancer! Some of those chemicals are:
Aluminum– Although it hasn't been "proven" that there is a direct link between antiperspirants and cancer, it is a toxic metal that has been "linked" to breast cancer and Alzheimer's disease, and a big percentage of breast cancers start close to the underarm. Hmmm, doesn't sound like something I want to put under my arms.
Phthalates– This is a serious toxin that could increase DNA damage in sperm, could suppress and delay ovulation and could decrease a reproductive hormone call oestradiol. (according to Dr. Axe)
Formaldehyde-The EPA (environmental protection agency) agrees that it may cause some types of cancer, (and has been associated with Leukemia specifically)
Parabens- can affect the body like estrogen and can cause diminished muscle mass, fat storage, hormonal and neurological damage and breast growth in men.  (according to Dr. Mercola) Research has shown that 99% of breast cancer patients have parabens in their breast tissue! This horrible chemical is also found in lotions, sunscreens, make-up, toothpaste, shampoos and conditioners, and more!
The CDC expects to see an increase in breast cancer in the next few years. According to the CDC In 2014 -236,968 women and 2,141 men were diagnosed with breast cancer.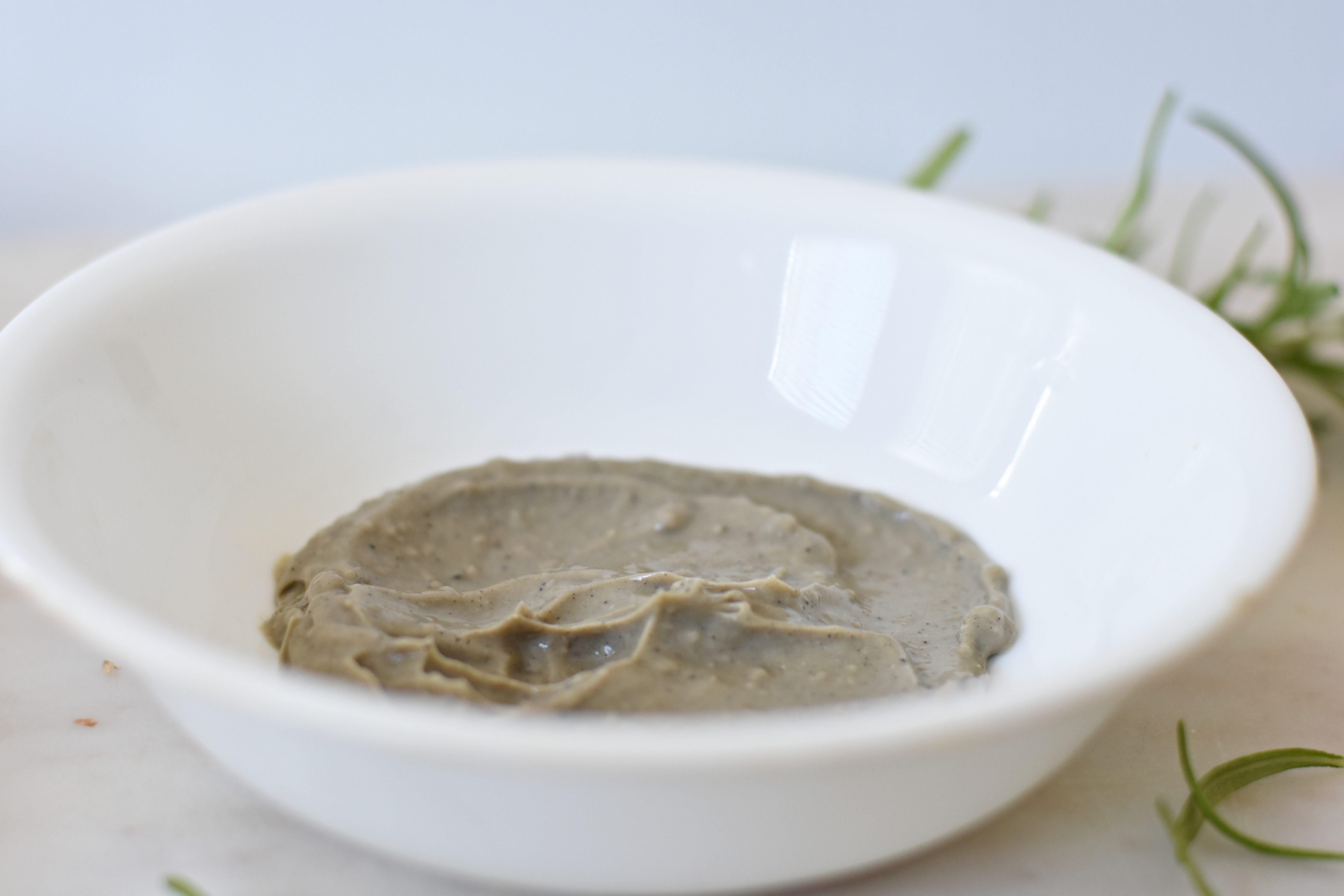 We must start changing what we smear and rub on ourselves, what we clean ourselves with, and deodorant is a great place to start.
If you have thought about making the switch from Antiperspirant to natural deodorant I hope that today will be the day you will toss it! I made the switch a couple of years ago and even wore the clinical strength deodorant! I would get dull achy pains under my arms, I have to admit that freaked me out and caused me to switch. I know…..It's hard to give these kinds of things up, no-one wants to stink right?
Why should you do an underarm detox?
An underarm detox not only may help the transition from antiperspirant to be more smooth but also helps pull toxins and chemicals from your underarms!  All the years of using antiperspirants can change your microbiome in your armpits which actually causes an overproduction of bad bacteria making you smell more, and it turns you will find yourself using more antiperspirant or stronger antiperspirant- all the more reason to make the switch!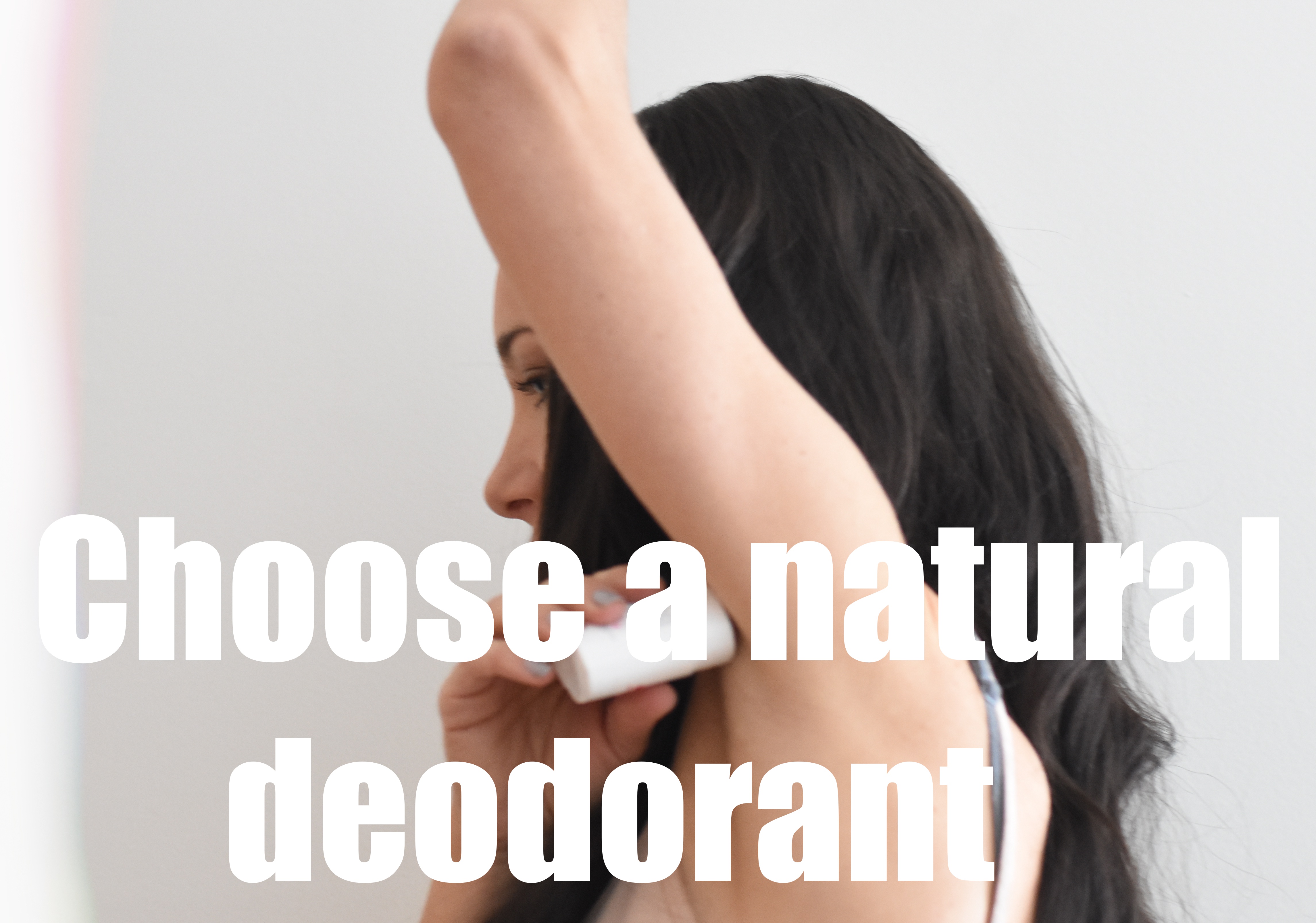 Why Bentonite Clay?
Bentonite clay is formed from the ash of volcanos and it produces an electrical charge. The negative charge that it produces attracts heavy metals and chemicals with a positive charge and pulls them out of the body- Awesome huh!? Bentonite clay is also just great to have around. It can be used internally for cleansing and detoxing, used in detox baths, (good for kids that have been vaccinated) and I have put it in homemade deodorant and homemade toothpaste!
I hope you will try this and take a step toward a healthier you!!
For other ways to stay healthy check out Benefits of Oil Pulling!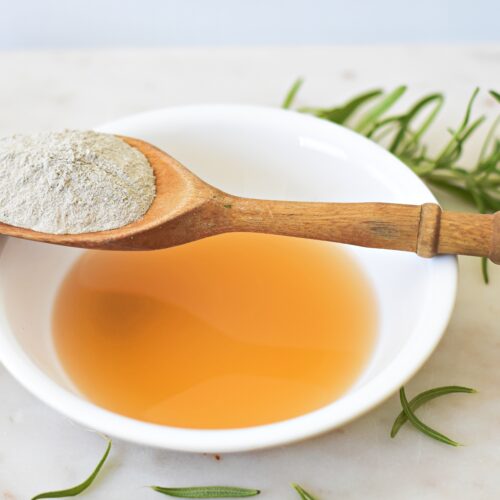 Print
Underarm Detox
If you've used traditional deodorants for a while, you might consider performing a detox on your armpits before switching to more natural options.
Materials
1

Tbsp

bentonite clay

1

Tbsp

apple cider vinegar

helps neutralize bad bacteria

1

Tbsp

water

add a little at a time to get smooth spreadable consistency
Instructions
The best time to do this is before a shower.

Do not use and metal bowl or spoon. Use wood or glass.

In a small bowl mix the clay and vinegar with a spoon or whisk.

Add water a little at a time to get a smooth consistency.

With your fingers smooth all over both armpits. ( If its uncomfortable or burns remove immediately)

Let set 5-15 minutes.

Rinse well either in the shower or wipe off with a damp washcloth.

Moisturize with a natural moisturizer like raw Shea butter or coconut oil.

Repeat once a week as needed.
Notes
*Some people that have sensitive skin have used melted coconut oil in place of ACV. I haven't tried this.
*Find a good natural deodorant that you like. I like to use a slice of lemon with a sprinkle of baking soda and I rub it on. (sounds weird right?) this works really well for me. I just recently tried the recommend Schmidt's natural deodorant, and it works well, but I'm not fully convinced it's all-natural because to me it smells perfumy. A lot of people have recommended crystal deodorant, and my sister-in-law loves the DoTerra deodorant.
Elke is a certified Health Coach and does not dispense medical advice nor prescribe treatments. I understand that Elke is not a medical doctor, and is not legally permitted to treat diseases, and is not a substitute for the diagnosis, treatment, or care of a medical provider. She can, however, help me identify my nutritional and lifestyle imbalances and give me guidance on how to build and maintain wellness. Always consent with your doctor before making changes.
Elke is a participant in the Amazon Services LLC Associates Program, an affiliate advertising program designed to provide a means for sites to earn advertising fees by advertising and linking to Amazon.com.
Clicking on an Amazon link from Elke does not increase the cost of any item you purchase.
We will only ever link to Amazon products that we think our visitors may be interested in and appreciate learning more about.